Adobe Photoshop is definitely the de facto and the most popular photo editing and manipulation tool among many professionals and amateurs today . The huge popularity of Photoshop is only because of its capabilities to churn out creative results and also the vast pool of extensions available for it .
Like most popular softwares , Photoshop is also a victim of rampant piracy . Statistics reveal that more than 50% of the Photoshop users rely on pirated copies of the software , out of which most of them are comprised of new users and art students . Since Photoshop comes with a steep price , most art students are not capable of affording a legal copy , due to which most of them rely on Pirated copies of Adobe Photoshop . As for other casual users , most of them are simply amazed by Photoshop creative capabilities and get hooked with Photoshop beyond the 30 days trial period .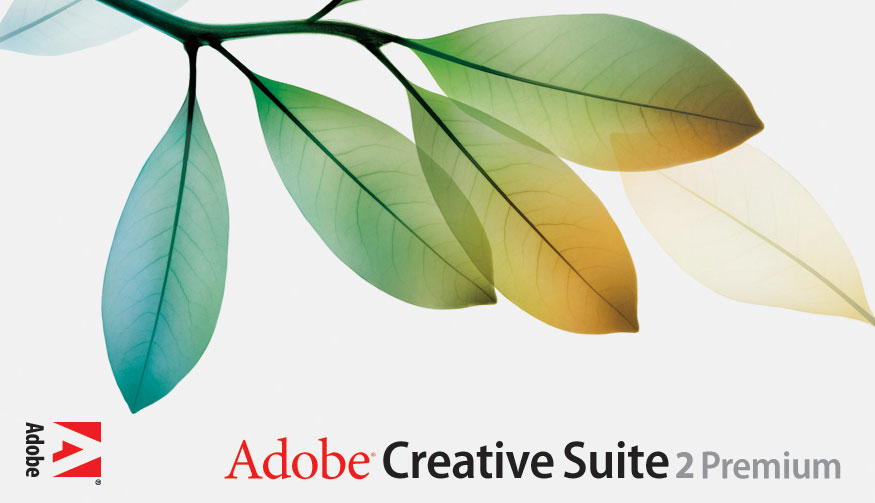 Actually there is no need for pirating Adobe Photoshop , when you can download the software for free from adobe itself and its completely legal . Due to a registration glitch , Currently Adobe is offering Photoshop CS2 as a free to everyone . It might be very old , but it packs in all the basic features of Adobe Photoshop which are enough to take care of all your photo editing and manipulation needs . Adding to that Adobe Photoshop CS2 is not a memory hog like the newer versions and is occupies very less RAM , which makes it an ideal tool for using on a low end computer .
Given that the software is a 340 MB download ,  Adobe Photoshop CS2 is definitely one of the must have programs on every computer . Be it Photo editing , manipulation or a digital canvas . Photoshop is an all round tool for your every artistic needs .
Apart from Adobe CS2 all other products in the Adobe CS2 catalog are also available for free download . To download any of the products from the Adobe CS2 catalog , you need to register yourself an account with Adobe.com after which you can download them from this link .
Here is the complete list of products in Adobe CS2 , that are available as a free download :
Adobe Creative Suite CS2 (Standard)
Acrobat 3D 1.0 (Windows)
Acrobat Standard 7.0
Acrobat Pro 8.0
Audition 3.0
GoLive CS2
Illustrator CS2
InCopy CS2
InDesign CS2
Photoshop CS2
Photoshop Elements 4.0/5.0
Adobe Premiere Pro 2.0
On the downloads page you can choose among the Mac and windows version of Adobe Photoshop CS2 or any other adobe CS2 product according to your requirement . Alternatively you can directly download the Adobe Photoshop CS2 installation files from the links below for your respective operating systems .
Adobe Photoshop CS2 Download Links
Note: The install for Mac is actually for Power PC devices, so you'll need Mac OS X v.10.2.8–v.10.3.8 or Rosetta to get it working.