Did you knew you can connect your PS4 controller to an Android device and play games?. I know most of you lading on this post are already aware of it. For those who arent, here is how you can use your PS4 controller with an android device to play games or control it.
First of all you need to have a dual-shock controller for the PS4 and an android device ( Phone or tablet ). Next you will have to tun on the pairing mode on the PS4's dual shock 4 controller in order for the controller to appear on your android device. Follow the steps below to pair your PS4's dual shock 4 controller with an android device.
How to Connect a PS4 Controller with an Android Device
Step 1: Press and hold the PS button and Share button simultaneously on the PS4 controller to turn on the pairing mode.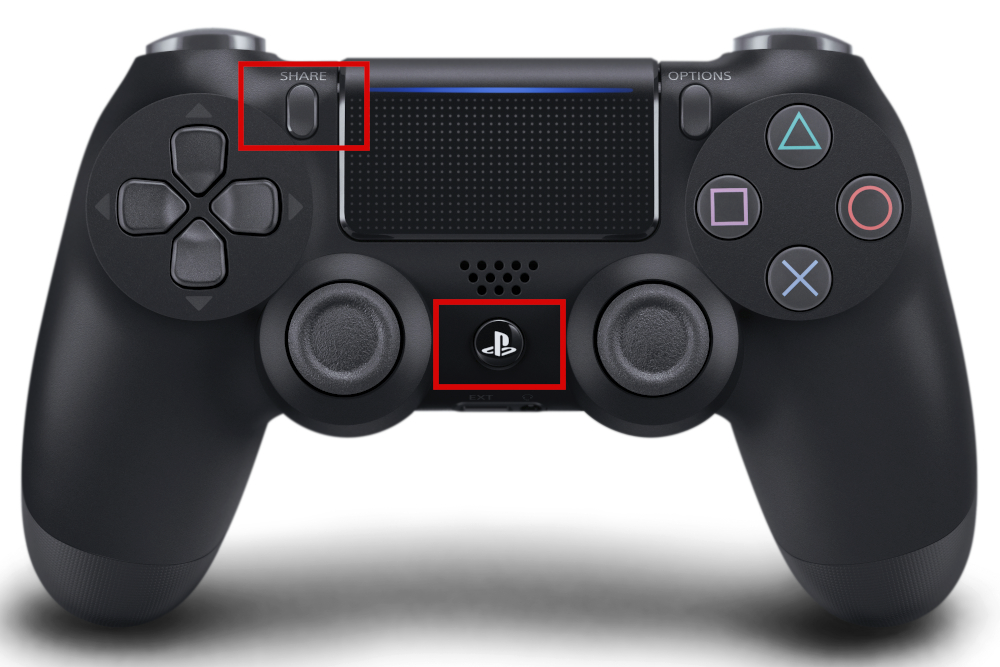 Step 2: Turn on Bluetooth on your Android device and let the it search for other Bluetooth devices.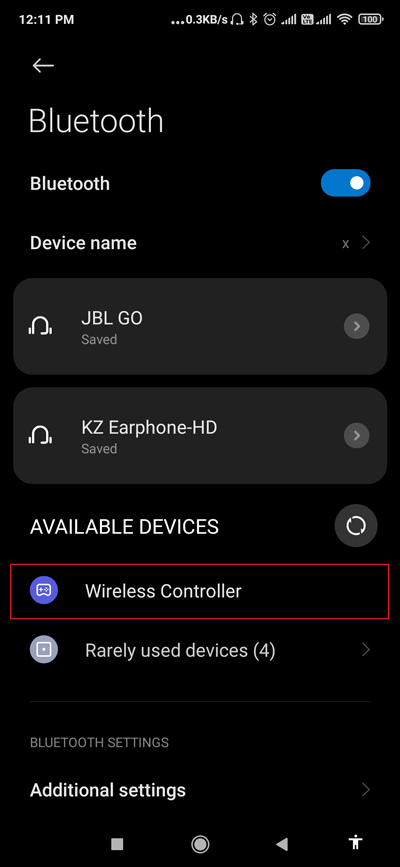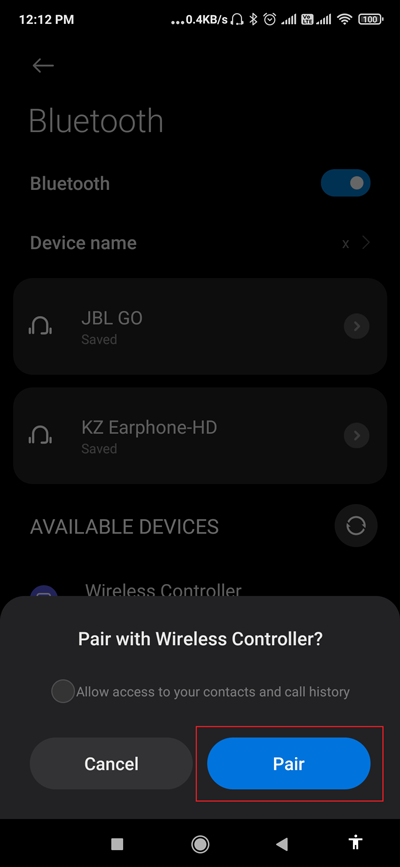 Step 3: Within a few moments, you will be able to see a Wireless Controller device on your Android device's Bluetooth explorer. Tap on it to pair the PS4 controller with your android device.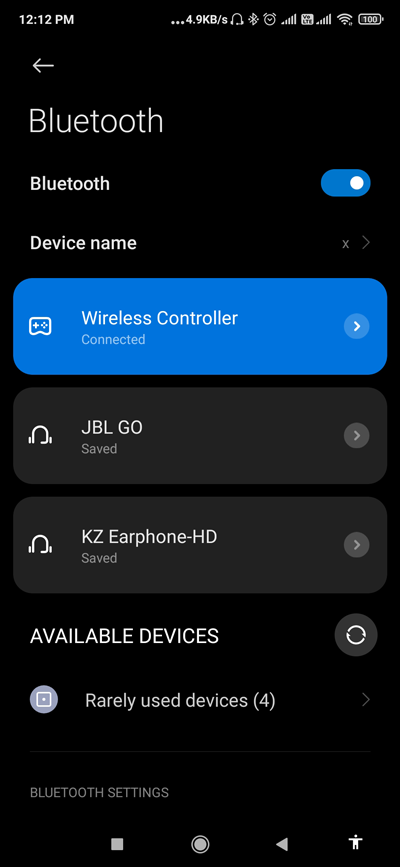 You can now use the PS4 controller to navigate through your android device. Open up any game that supports use of an external controller to use the PS4's controller. Not all games provide compatibility with an external controller, here are a few android games that support external controller.
Android games with controller support
Minecraft
Call of Duty: Mobile
Modern Combat 5
Street Fighter IV
Heroes Evolved
Riptide
Stardew Valley
Crossy Road
Grid
Sonic the Hedgehog 2 & 4
These are some of the android games that come with game pad support. You will be able to use the PS4's dual-shock controller with these games. If you want more, a quick google search will let you find loads of other games which come with game pad support.
Well it was as simple as that, if you face any issues, feel free to comment below and I will try my best to help you out.