Antivirus have become an essential part of every computer today. Without an antivirus your PC will be left exposed to various harmful viruses and malwares. While some of these might hurt your computer, many of them would be more interested in stealing private and financial data from your PC. As more viruses and malwares keep emerging, it has become very increasingly;y important for us to protect all our data from prying eyes.
Gone are the days when having an Antivirus program was way too expensive for most of us. Today Antivirus companies are generous enough to provide basic and free antivirus protection for all . but again there is a stiff competition in the free antivirus segment, as a result free antiviruses are now adding in additional features to lure in prospective consumers.
We have collected 5 of the best and free antivirus programs that will definitely help you to protect your PC from viruses, malwares and even online intruders. Select from any of the antiviruses below and take your first step towards protecting your PC.
Note: You should never install more than one antivirus on your PC.
If you haven't heard of AVAST, they are the most trusted name in antivirus, actively protecting more than 200 million PCs, Macs and Androids. They've been protecting devices and data for 25 years, in over 40 languages (more than any other antivirus solution), on every populated continent in the world.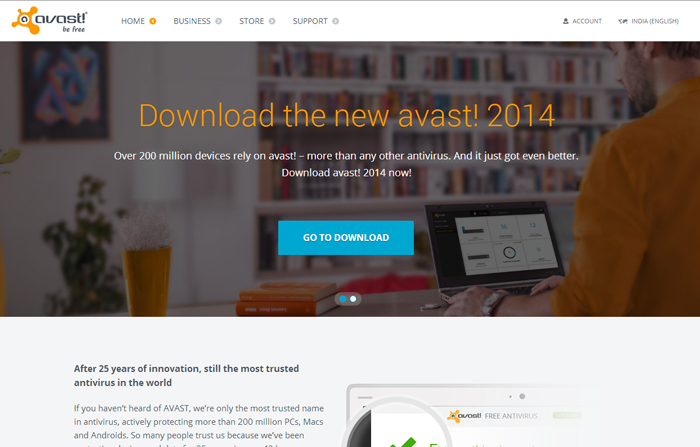 With over 150 million active users , AVG antivirus is one of the best antiviruses . AVG antivirus also offers free mobile protection , which helps you to protect and speed up your mobile.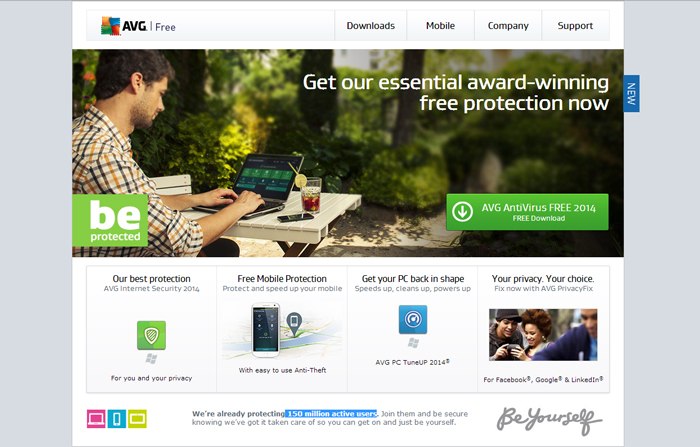 Although a newly emerging name among antiviruses , Bitdefender has been rated as one of the best antivirus programs by many reputed antivirus review sites. Bitdefender Antivirus Free Edition has been engineered to enable you to enjoy your computer to the max, without having to worry about viruses and other e-threats.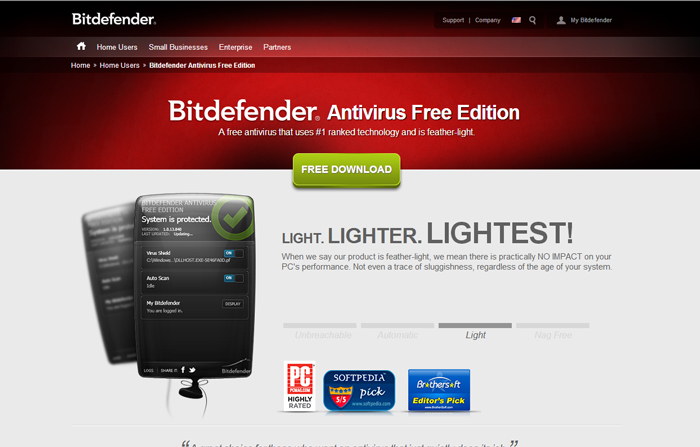 Built upon the same award-winning technology as found in their premium products, Avira Free Antivirus helps keep your PC malware-free while protecting your privacy. Lightweight and powerful, Avira Free Antivirus offers Real-Time malware detection, a pop-up blocker, privacy tools and safety ratings for your search results.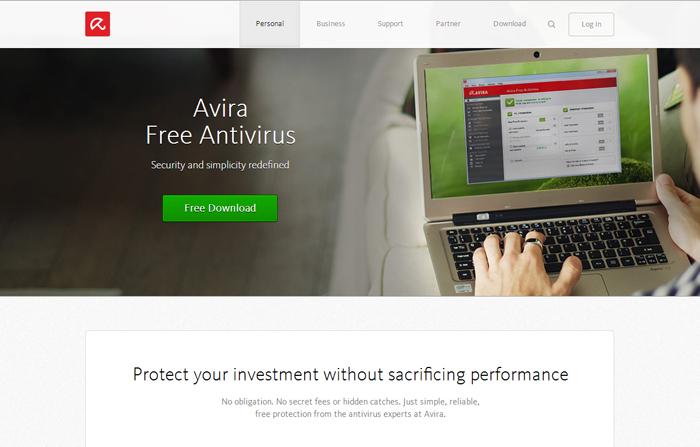 Comodo Internet Security is the free, multi-layered security application that keeps hackers out and personal information in. Built from the ground upwards with your security in mind, Internet Security offers 360° protection by combining powerful Antivirus protection, an enterprise class packet filtering firewall, advanced host intrusion prevention and automatic sandboxing of unknown files.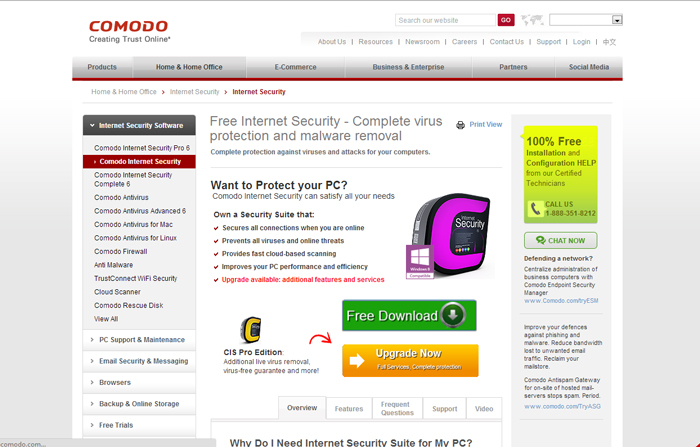 Malwarebytes' Anti-Malware can detect and remove malware that even the most well known anti-virus and anti-malware applications fail to detect. Malwarebytes' Anti-Malware monitors every process and stops malicious processes before they even start.