While Most of us were busy interacting with our friends on Facebook, the social networking giant has silently started collecting your browser data and selling it out to advertisers.
Facebook is now able to read and collect your browser history and preferences. The collected data will then be sold out to major internet advertising companies, who then will use this data to show targeted ads to you.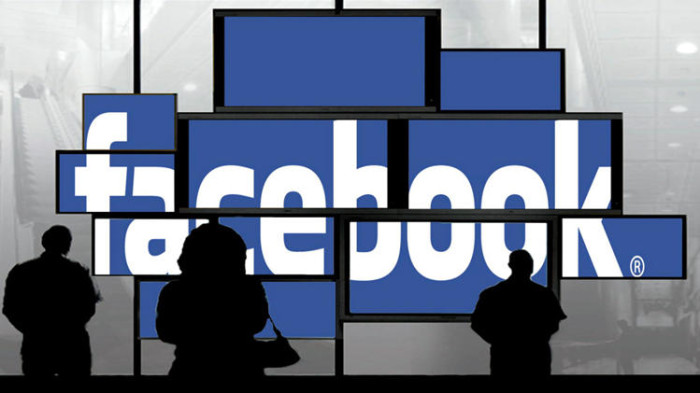 The creepy part about this is, Facebook can also tap into your cell phone's mic and listen to everything you're doing.
If you were not aware of this, its time you need to take action and stop your browsing data from being sold out for revenue. Fortunately its not too late and there's a good news as well.
For those who want to opt out of this, you can follow the instructions provided below.
How to Opt Out of Facebook's Browser Data Collection
Step 1: Head over to this Website: www.aboutads.info/choices/#completed
Step 2: Click on " Companies Customizing Ads for your Browser " tab and Click on " Select all Shown " to select multiple companies.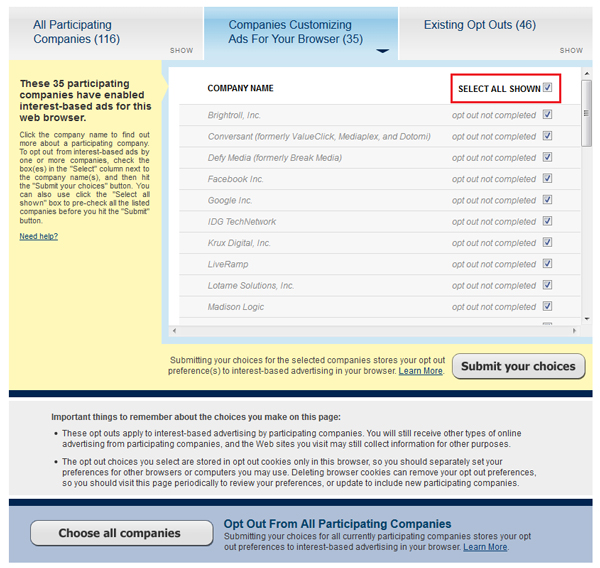 Step 3: Finally click on " Submit your Choices "
If you want to opt out of everything, click on " Choose all Companies " at the bottom of the page.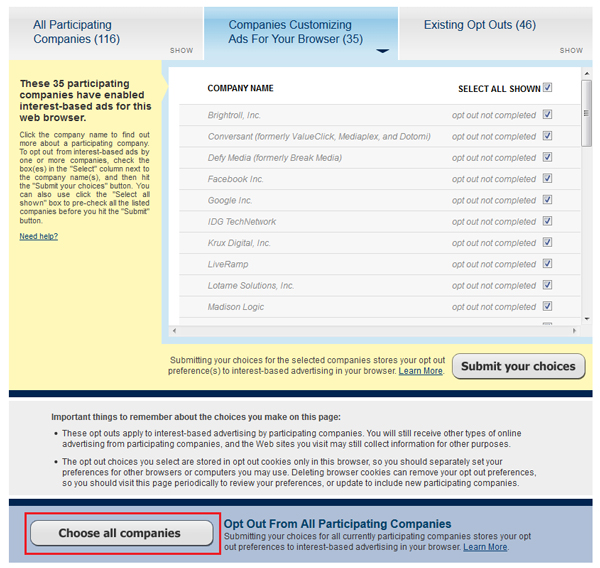 Information has been a most sought commodity on the internet and as more people are using internet services, Companies are hell bent on finding out more information about their potential consumers. In this process companies are invading our privacy, which is something we should be opposing to.