What can i say, its a moment of pure rejoice for me and the entire fraternity of Google chrome users out there. If you are someone who likes to open multiple tabs while browsing the internet. Definitely you have come across a situation, when out of nowhere music starts playing in one of the open tabs in your browser.
This is one of the most annoying thing that i can hardly tolerate a midst my voracious reading spree. Usually the annoyance doesn't end here, next you have to go on a irritating tab hunt and check out all the individual tabs until you find out that one annoying widget or video that's creating all this nuisance. I know this is not an easy task and probably most of you would hate this as much i do.
Fortunately the developers at Google have listened to us and with the latest stable update for Google chrome, they have added a new audio indicator feature in Chrome. Now every time there is an audio element on a webpage, Google chrome will be displaying an audio indicator beside the respective tab.
Believe it or not, this is kind of a big relief for me. My usual web surfing habits include opening multiple tabs, like more than 20 tabs at a time and noisy tabs are something that irritate me the most.
Since the new update was released yesterday, You might not be able to see the new audio indicator feature in Google chrome. Simply because Google Chrome might not be updated on your computer. Follow the instructions below to manually update Google chrome to the latest update.
Step 1: Open Google chrome and click on the options button to the top right and select About Google Chrome. Automatically Chrome will start looking for an update and download it.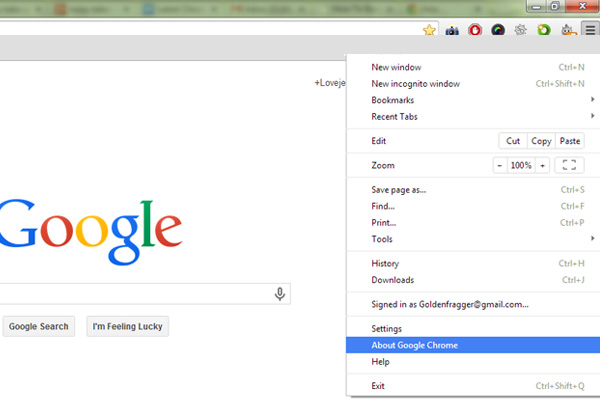 Step 2: After the update has been downloaded and installed, you will see the following screen. Click on the Relaunch button to restart Google chrome and apply the update.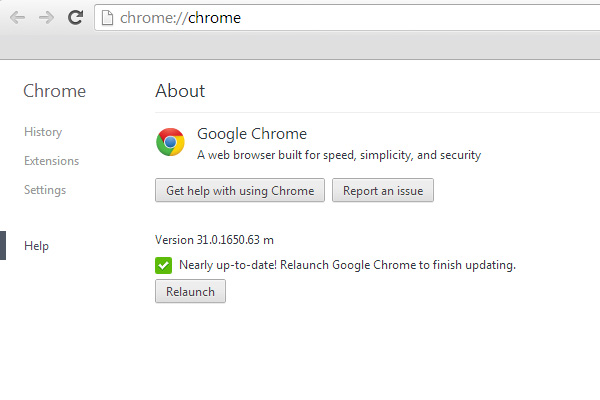 After chrome restarts, try opening a YouTube video. As soon as the audio starts playing in the video you will be able to see the audio indicator besides the tab. Here is how would look like.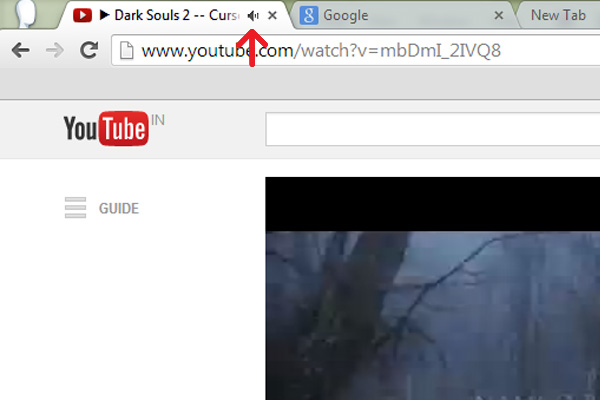 Apart from the audio indicator, The latest Google chrome update also brings in two more indicator for webcams and castings to your TV. Here's how they look.


Source:
Chrome blog