The advancements in the field of technology over the years have enabled companies to run their business without any boundaries of space and time. Today, customers can easily buy insurance, smartphones, other types of products and services online.
On the other hand, retailers can reach potential customers, who are living in different parts of the world.
The increasing dependence on the internet is one of the major reasons why businesses should think about online security. Protecting confidential business data and user information from hackers and cybercriminals should be one of the top priorities of all types of businesses if they want to succeed.
If you are new to the world of cybersecurity, then it is best to contact a company that specializes in cybersecurity business online. Cybersecurity plays an integral role in helping large, medium, and small-sized companies to identify security vulnerabilities in their network that might result in costly expenses.
Businesses that are thriving on IT will need to come up with a smart cybersecurity business plan, which is implemented as a cyber security business model. If they fail to do that, then they are exposing their business to huge security risks.
How To Start a Cybersecurity Company?
If you are planning to start a cybersecurity company, then you will need to have experts who have completed certified cybersecurity courses. If that's the case, then they will have a clear idea of how different types of security issues can be resolved. Here is everything you should know before taking your cybersecurity business online.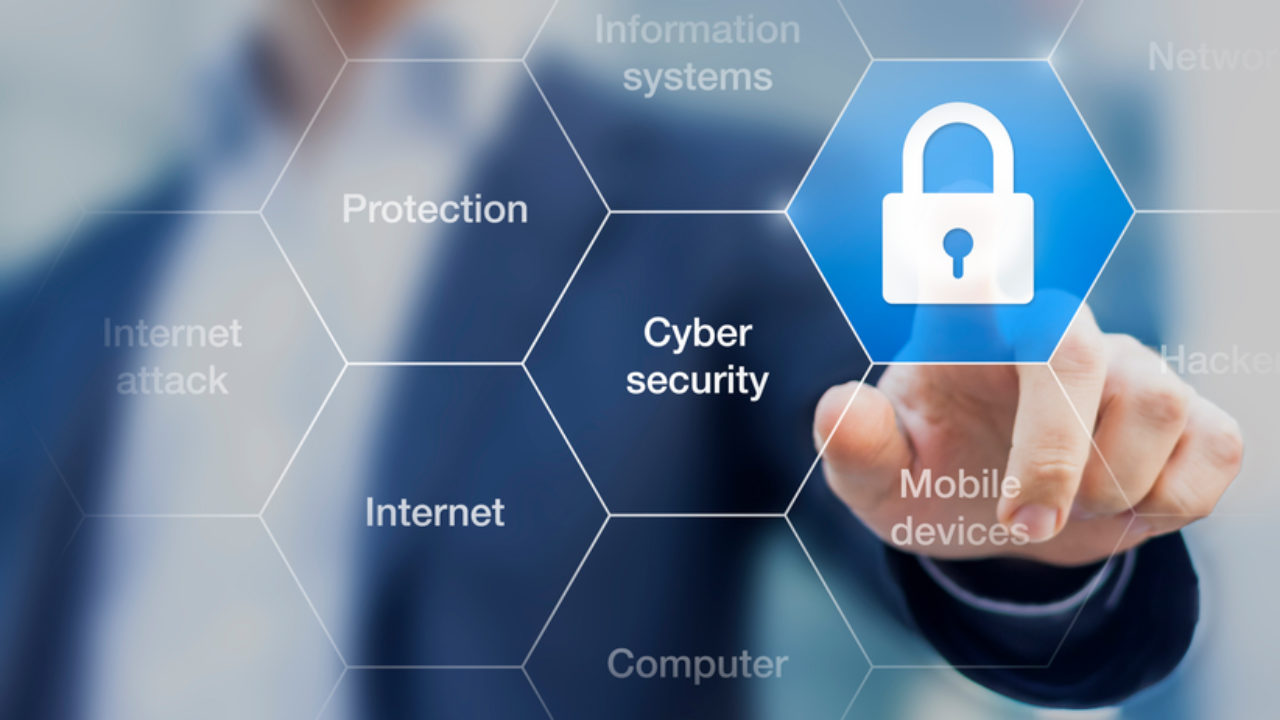 Plan Your Business
A smart and clear plan is critical to ensure the success of any business. Planning will enable you to map out business specifics and identify the unknowns. Some of the most important factors that you will need to consider when planning a business are as follows.
What is your target market?
What will be the ongoing and startup costs?
How much are you planning to charge customers
What is the name of your business?
Studying cybersecurity is one of the first and best investments that you will need to make while starting a cybersecurity company. Most clients will not be looking at your formal education instead they will be focusing on the certifications you have.
However, if you already have the skills, experience, and education required to start a cybersecurity business, then you will need to make investments in a few other things such as the following.
Office Space
Several business owners initially work from their homes or hire a co-working space. It is true that these options will help you cut down ongoing expenses and initial costs, but it might not really work out after a while.
Once your cybersecurity company starts to expand or grow, then you will need to find and hire additional staff members. You will most likely need to lease or buy a dedicated office space eventually.
Computer Devices and Software Solutions
Another major investment that you will need to make is to buy computer devices and software solutions for your cybersecurity company. You will need to make this investment for managing the day-to-day operations of your business.
In addition to that, you will need different types of software and hardware tools that can assist you when it comes to testing security tools and identifying new security threats.
Website Design and Marketing Strategy
The website of your cybersecurity company doesn't have to be complicated, but it must be secure, safe, and educational. It is important to remember that every client who is planning to hire your company for cybersecurity-related services will visit your website.
The security of your website will surely play an integral role in their final decision. If you can't even secure your business website, then how can you help others to secure their sites?
So, you will need to implement the necessary website security measures to ensure that your website is safe and secure. For instance, you should purchase SSL certificate for your website along with adding other essential security measures.
License And Insurance
Most startup business owners work with financial advisors, attorneys, or insurance agents. This is done to make sure that their investment will be protected against unexpected and potential losses.
An initial investment of approximately 100,000 dollars will be recommended by industry leaders in the field of cybersecurity. The above-mentioned budget will cover all types of upfront costs, which include ongoing expenses and payroll.
Ongoing Expenses
One of the common mistakes several cybersecurity companies make is that they stop educating their staff after a while. When you consider the dynamics of the cybersecurity industry, it is important to continue investing in the education of your team through continued education and certifications.
The ongoing expenses of your cybersecurity company will include software and hardware repair cost, maintenance cost, payroll costs, upgrades, insurance, and more. You will also need to consider travel and transportation expenses.
The Target Market
It might surprise readers when they hear that nearly 58 percent of malware attacks are aimed at small-scale businesses. Most large-scale businesses and corporations will be having dedicated cybersecurity teams, which makes them less vulnerable to cyber-attacks. Unfortunately, this leaves small and medium-sized businesses a hot target of cybercriminals.
A wide range of security services is offered by cybersecurity companies to businesses for a fee. These types of services include vulnerability analysis, pen testing, consulting, technical support, and systems auditing.
Some cybersecurity companies specialize in either 1 or 2 services whereas others provide a full suite of cybersecurity solutions to customers. Cybersecurity rates will vary based on several factors such as client budgets, location, the scope of the project, and more.
Final Thoughts
It is crucial to remember that building a scalable and sustainable business in the field of cybersecurity requires a talented workforce and innovation. You will need to surround yourself with high-skilled people and continue to launch new solutions that can fill the dynamic needs of the industry.