I have to admit that my web browsing habits are far too cluttered. Sometimes I get so lost into finding information that I keep on opening one tab after another and eventually when I want to go back to a previously opened tab, I end up with tens of unidentifiable tabs. Now going back to a specific tab won't be easy unless I can identify the Favicon. The only way to avoid this is to take control of the tabs.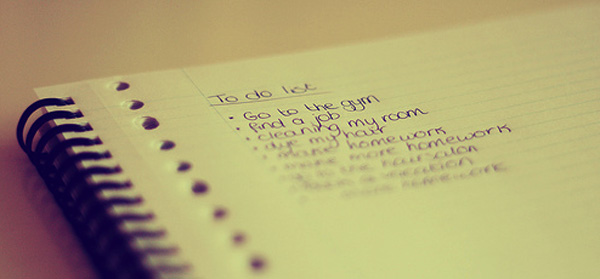 Since chrome is very resource efficient, you want face any hiccups if you have a ample amount of memory on your computer. But again since your computer's memory is limited, depending on the website's requirement multiple tabs might hamper your computer's performance.
For those who have faced a similar situation on Google chrome, the OneTab extension will help you out here. OneTab is an immensely popular extension for Google Chrome which will help you manage multiple tabs easily. Using the OneTab extension, you'll able to minimize multiple tabs into a single tab as temporary bookmarks and with that you can declutter and free up space on Google chrome and open additional tabs.
Any time you want to visit those tabs simply click on the links and they will open in a new tab. Further, by minimizing all the Tabs into a single tab, OneTab also claims to free up to 95% of the memory use by Google Chrome.
Well there's nothing to be shy about here, if your web browsing experience is cluttery, then the OneTab extension will help you to take control of your tabs and at the same time it will free up memory on your computer. Here's how you can use OneTab to Manage multiple tabs in Google chrome.
Minimize Multiple Tabs into One in Google Chrome using OneTab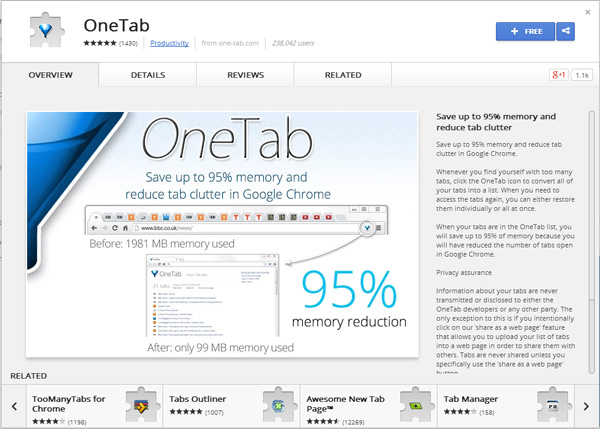 Step 2: Once installed, the OneTab icon will be added to Chrome's extension bar. When you want to minimize multiple tabs, Simply click on the OneTab icon and all the existing tabs will be minimized into a single tab.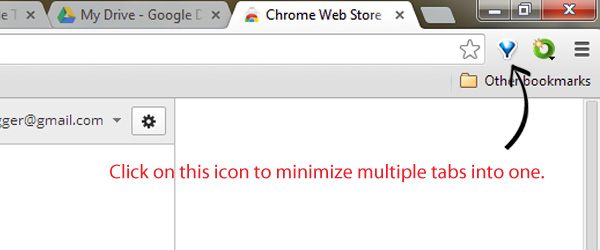 Step 3: The extension even allows you to share or save the minimized tabs in case you want to visit them later.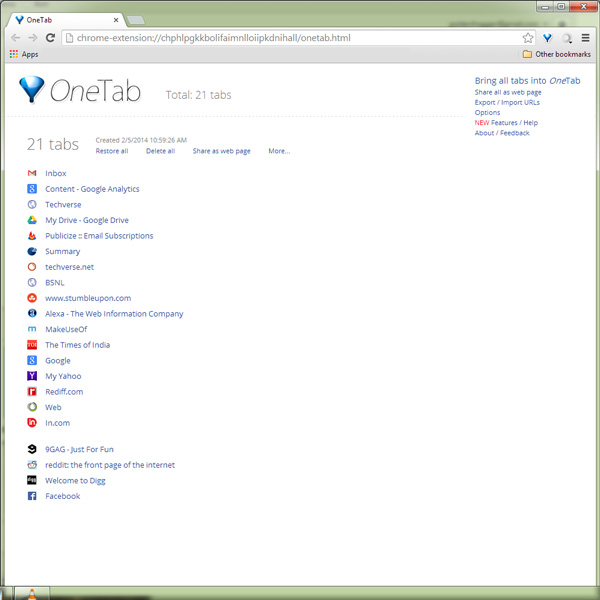 If you admit that you are addicted to tabs and Google chrome, then the OneTab extension will help you get the tabs under control. Currently OneTab is only available for Google chrome. If you know of any other similar extensions for Google chrome, then let me know about them in the comments below.