Nokia has revealed its latest Windows 8 flagship smartphone , The Nokia Lumia 1020 which comes with a whopping 41 MP camera . A camera sensor that dwarfs most of the DSLR sensors out there .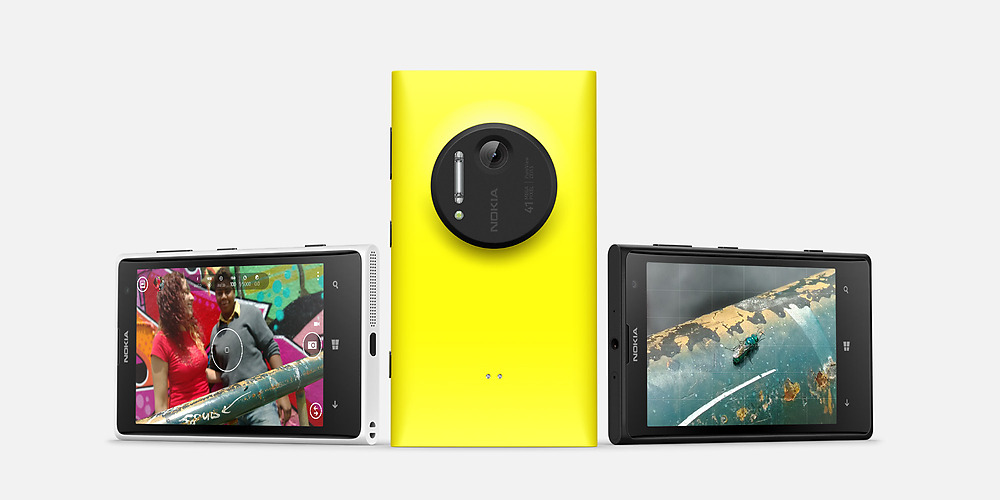 The Nokia Lumia 1020 will have a 4.5 Inch (1280 x 768 pixels, 15:9 aspect ratio) ClearBlack, AMOLED Display . The screen is protected with the latest Gorilla glass 3 . The device will be powered by a Qualcomm Snapdragon™ S4 1.5 GHz Dual-core Processor with 2GB of ram for smooth multitasking . The phone has a battery capacity of 2000mAh . The device has 32 GB internal memory and there is no option for expandable memory.
The Nokia Lumia 1020 comes with a app called Nokia pro camera , that enables users to shoot, edit, and share pro-quality photos and video. The camera allows users to manually adjust flash, focus, ISO, shutter speed, white balance, exposure, and other key settings.
The Phone's camera has a special trick , It captures 2 images per click . A super sized image for editing and archiving, and a 5MP image for sharing it online or with friends on social networks like facebook and twitter. The device also has a 1.2MP front-facing camera for video calling and other services .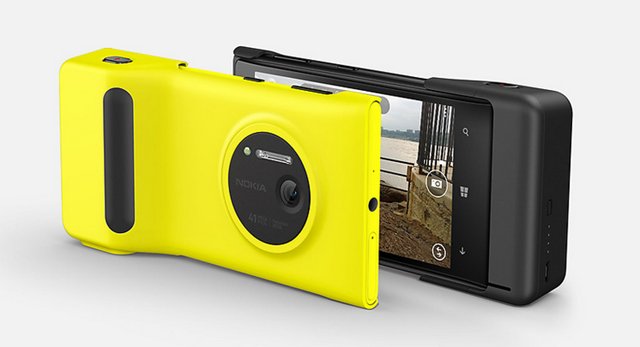 The Nokia Lumia 1020 is capable of capturing image resolution of up to maximum 7712 x 5360 pixels with its 41MP camera  .The camera comprises of six ZEISS lenses combined with the camera's optical image stabilization technology .
The Lumia 1020 can record HD videos of 1080p at 30 frames per second with 4x digital zoom ( 6x in case of 720p)
The Lumia 1020 will be out in Yellow , Black and white and will debut with AT&T for $299.99 with a two-year contract. The online pre orders will kick off this July 16 . The phone will be officially available on July 26 and will be available in China and other European countries later this year .
Nokia also announced that the popular apps Path and Flipboard will soon be available on Windows Phone.
Here are a few sample images from the Nokia Lumia 1020's 41MP camera :
Nokia has also unveiled a new accessory , a Nokia Camera Grip ,which features an ergonomic bumped out grip on the side like DSLRs have, a universal tripod mount, and extra battery power . With a Price tag of $79 .
Source: Windows blog