Reading books is a great way to enhance your knowledge about various topics in the universe. Reading books not only helps you to learn more about various things but at the same time it helps to improve your vocabulary as well.
In this age of technology, paper books are now becoming a thing of the past. With the arrival of digital ebook readers such as Amazon's kindle and android tablets, these devices have turned out to be a perfect alternative for books. And as they advertising these days, its even 100% Eco friendlier.
We have collected 12 of the best websites online that offer from thousands of free ebooks for free download. Browse through these sites and enjoy discovering new books to read.
Note: All of these websites offer free ebooks which are completely legal to download.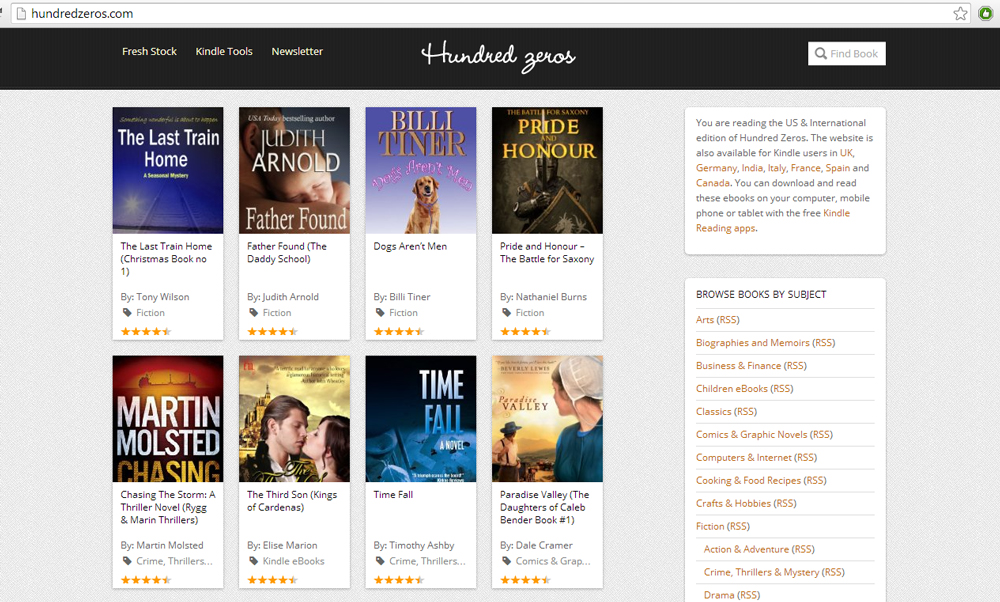 Hundred zeroes is a collection of Kindle bestsellers that have gone free. These free ebooks span across a large range of categories. You will need to use the free Kindle reader app to download and read these ebooks on your PC, mobile or tablets.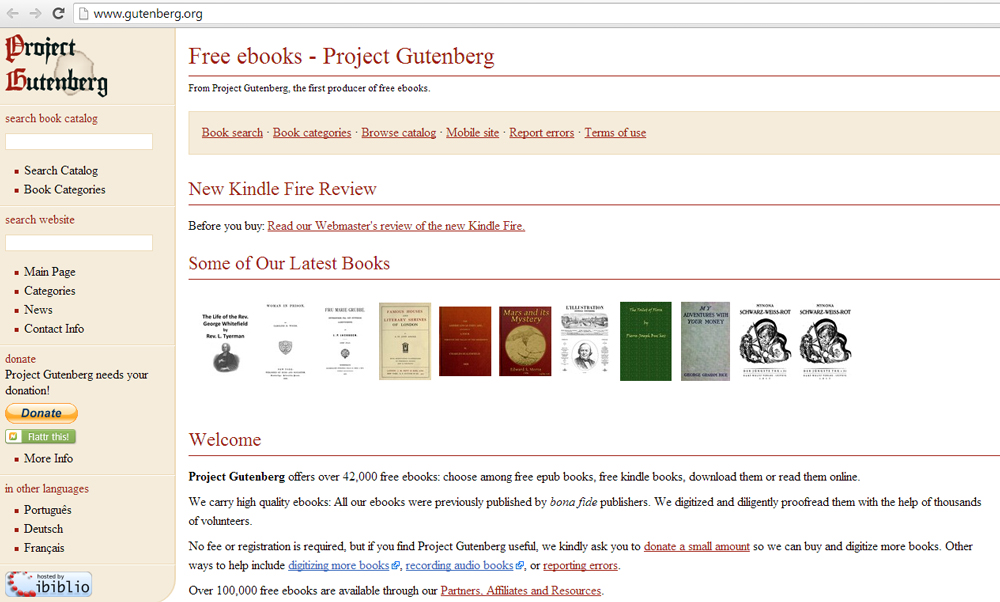 Project Gutenberg was one of the first producers of free ebooks. The site contains more than 42,000 free epub books and Kindle books to choose from. All these books can be either read online or downloaded to your PC for offline reading.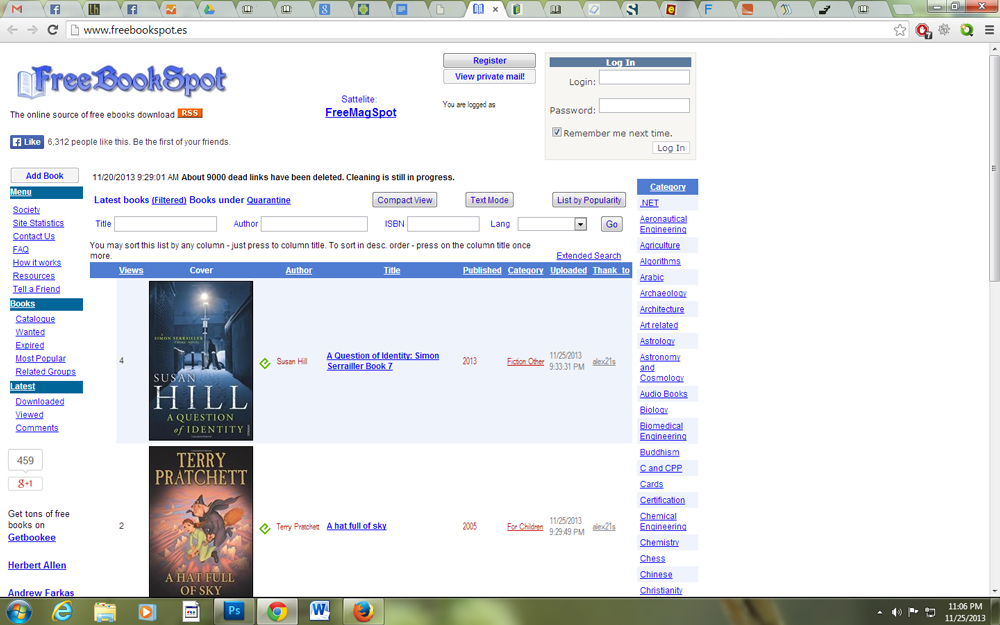 FreeBookSpot is a free ebook database that lists thousands of free ebooks thats span across 90 categories. The website just links free ebooks from other sites. You can download scientific, engineering, programming, fiction and many other free books from this website.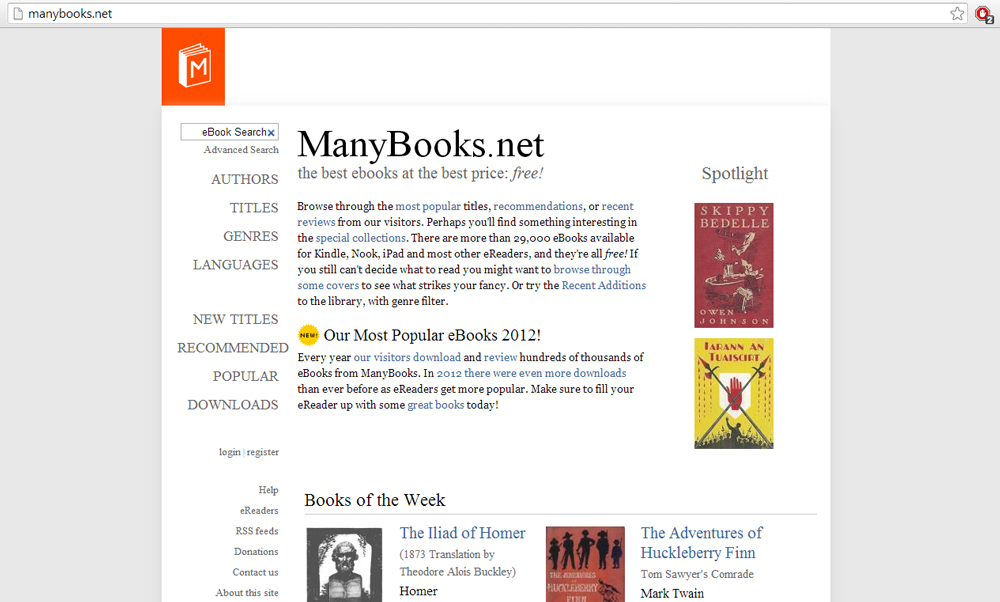 Manybooks has more than 29,000 eBooks available for Kindle, Nook, iPad and most other eReaders, and they're all free! . the site allows you to download ebooks in a plethora of file formats such as epub, pdf, palmdoc, ereader, ipod notes and much more.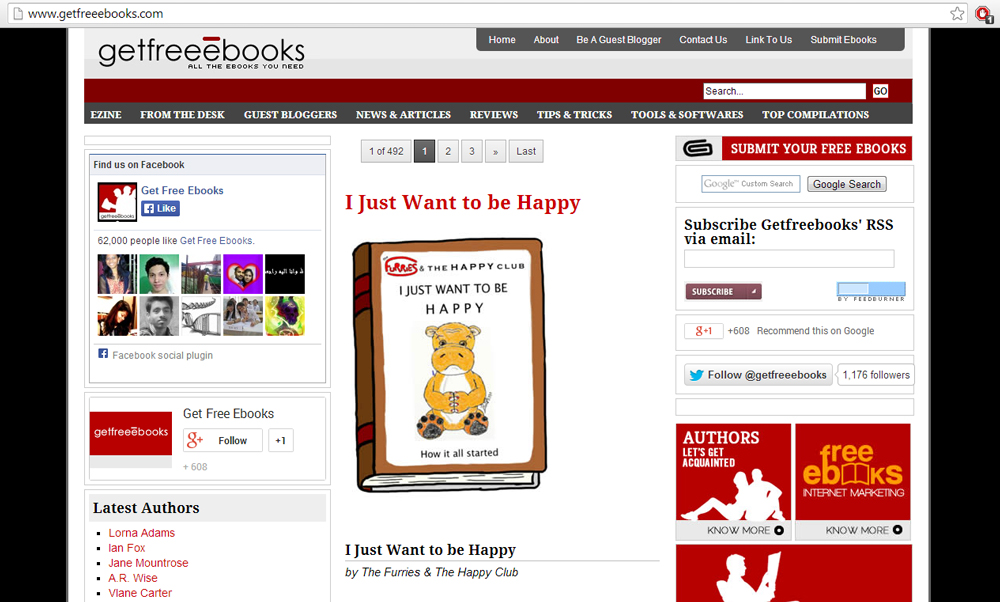 GetFreeEBooks is a site that connects both author and readers in the vast world of free ebooks. Aspiring authors can submit their ebooks for free on this site, which can be then downloaded by the vast community of readers for free. Currently the site has more than 100 categories of free ebooks to read from.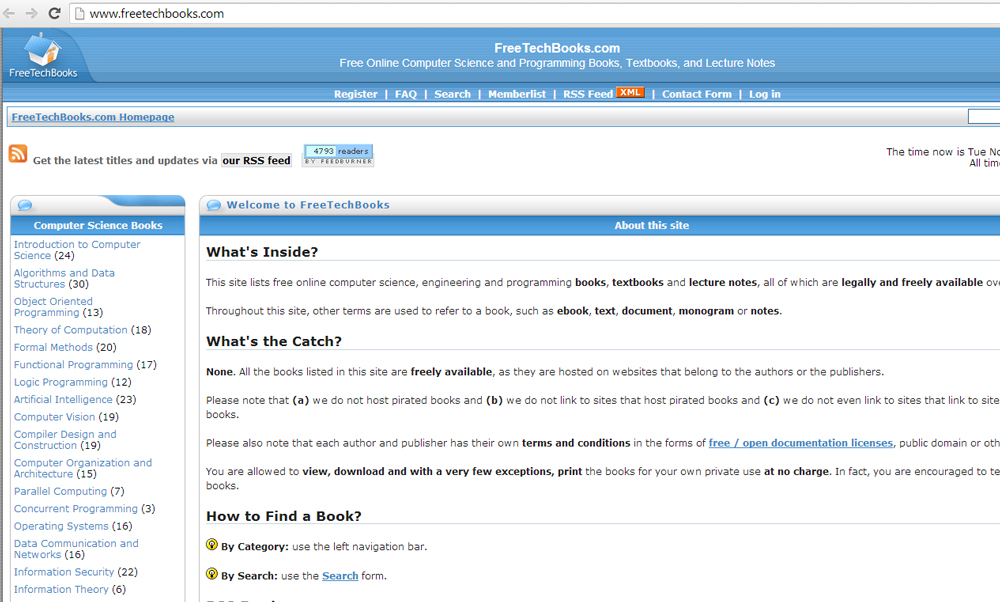 This site lists free online computer science, engineering and programming books, textbooks and lecture notes, all of which are legally and freely available over the Internet.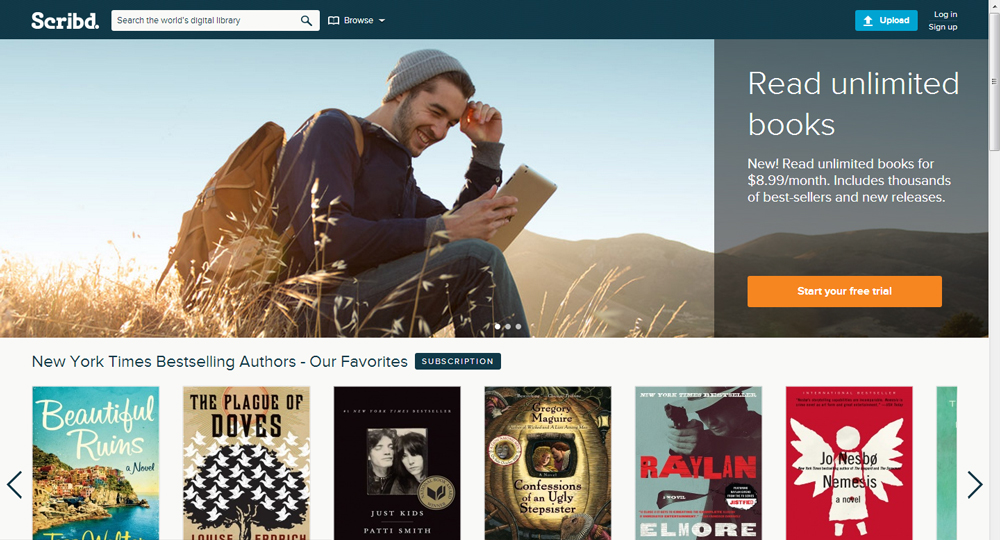 Scribd is the world's largest digital library, where readers can discover books and written works of all kinds on the Web or any mobile device and publishers and authors can find a voracious audience for their work.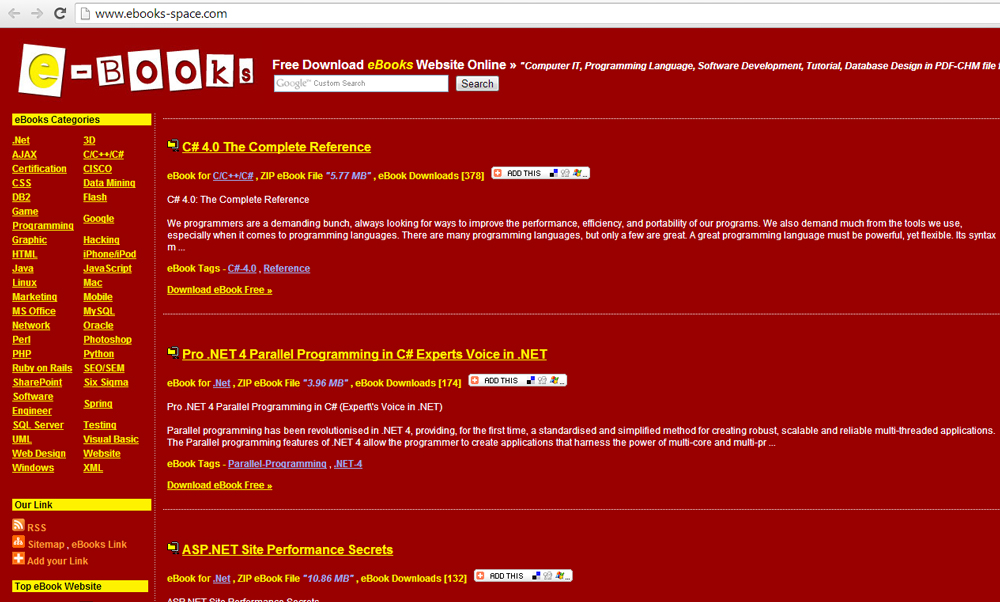 Ebook-space provides free ebooks which cover topics such as Computer IT, Programming Language, Software Development, Tutorial, Database Design in PDF-CHM file format.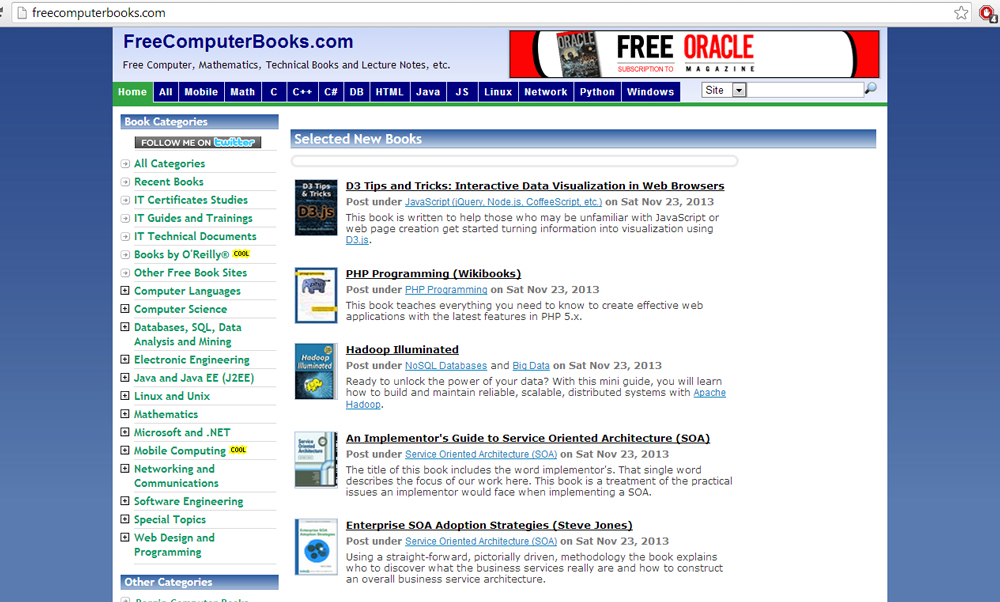 FreeComputerBooks consists of a huge collection of Free online Computer, Programming, Mathematics, Engineering, and Technical Books, Lecture Notes and Tutorials. It is very well categorized by topics, with 13 top level categories, and over 200 sub-categories.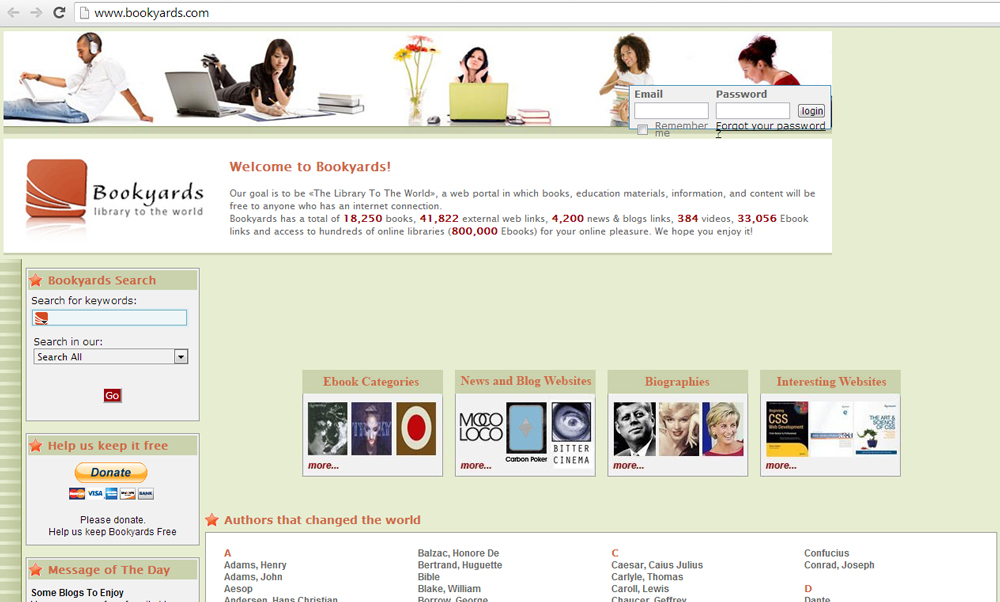 Bookyards has a total of 18,250 books, 41,822 external web links, 4,200 news & blogs links, 384 videos, 33,056 Ebook links and access to hundreds of online libraries (800,000 Ebooks) for your online pleasure.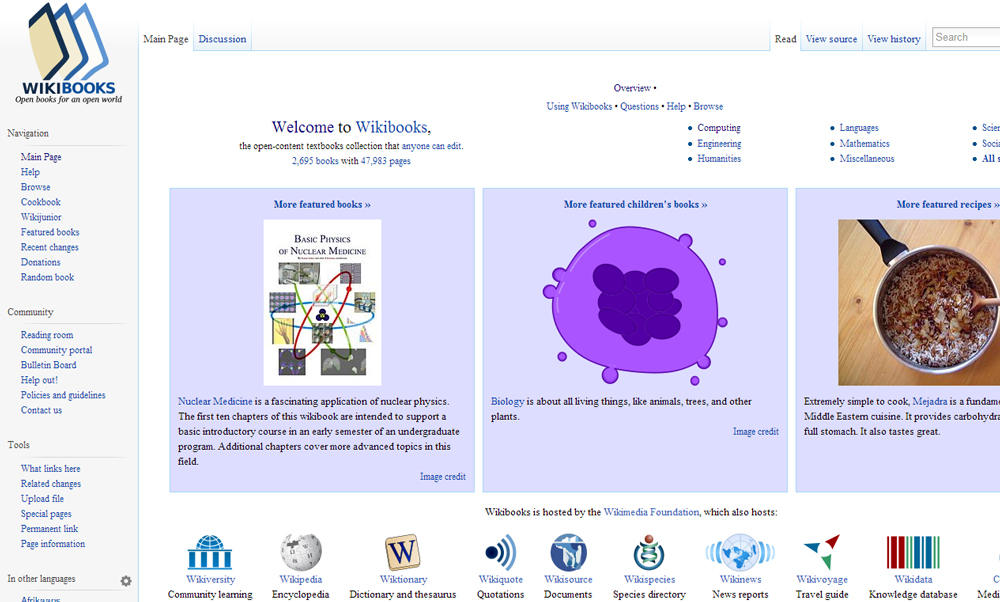 Wikibooks is a Wikimedia project for collaboratively writing open-content textbooks that anyone, including you, can edit right now by clicking on the edit link that appears near the top of each Wikibooks page.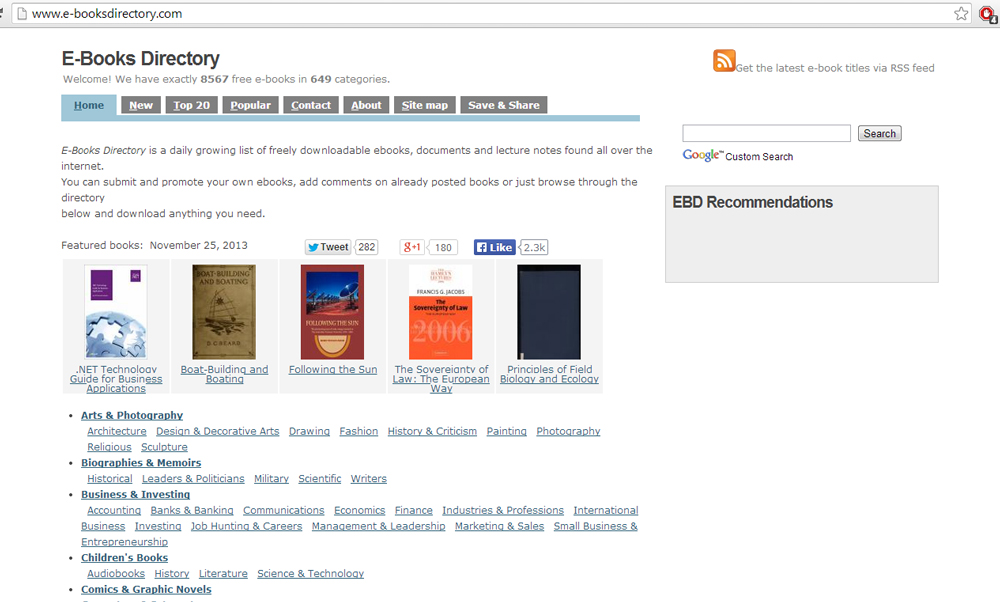 E-Books Directory is a daily growing list of freely downloadable ebooks, documents and lecture notes found all over the internet. You can submit and promote your own ebooks, add comments on already posted books or just browse through the directory. Currently the site has more than 8500 free ebooks.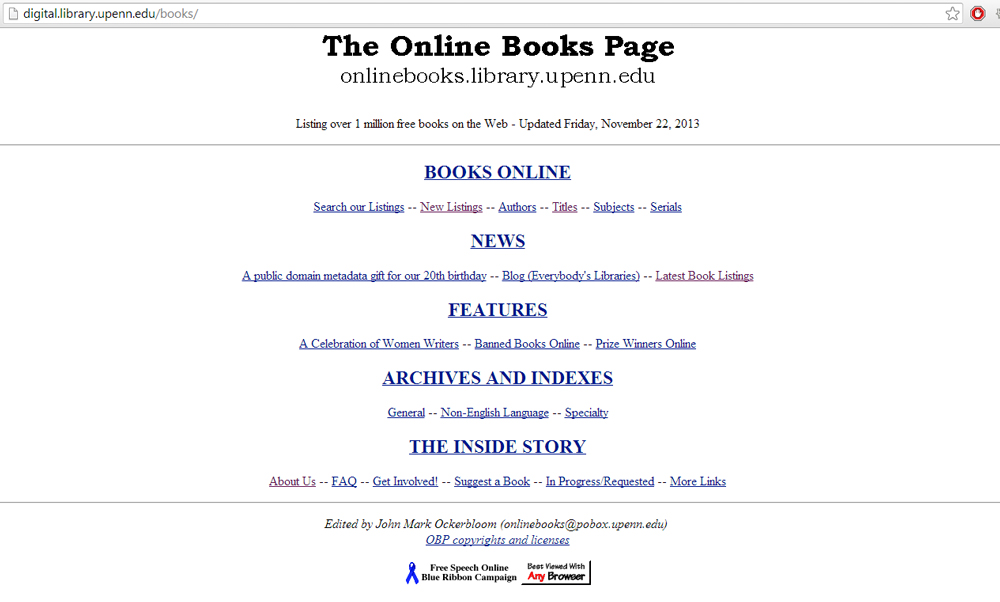 The Online Books Page is a website that facilitates access to books that are freely readable over the Internet. It also aims to encourage the development of such online books, for the benefit and edification of all. Currently the site lists over more than 1 million ebooks from all over the internet.