Today Smart phone photography can be comparable with DSLR standards in terms of photo quality  . Currently camera's like the Nokia Lumia 1020 have been able to redefined smartphone photography and make it popular among the consumers and photography enthusiasts . I myself love photography as a hobby . Apart from my DSLR , i usually prefer to use my phone for regular photography , the main reason being its portability .
I am always on the look for new tips and tricks to improve my photography skills . A few days back while surfing through the internet i found myself this amazing Do it yourself guide , which taught me how to use make use of broken laser pointers and create a removable macro lens for my phone . Now i am going to share with this amazing and simple DIY guide with you .
This Do it yourself guide is very simple and easy  to follow . If you have a non functional laser pointer at your home , then you can follow the instructions below to make a removable macro lens for your cell phone and capture amazing macro photographs  . Even if you don't have a laser pointer , go and get one because this guide is worth it .
What you will need ?
A Laser pointer
A hair clip
sticky tape
Follow these instructions
Step 1: open up the top end of the laser pointer .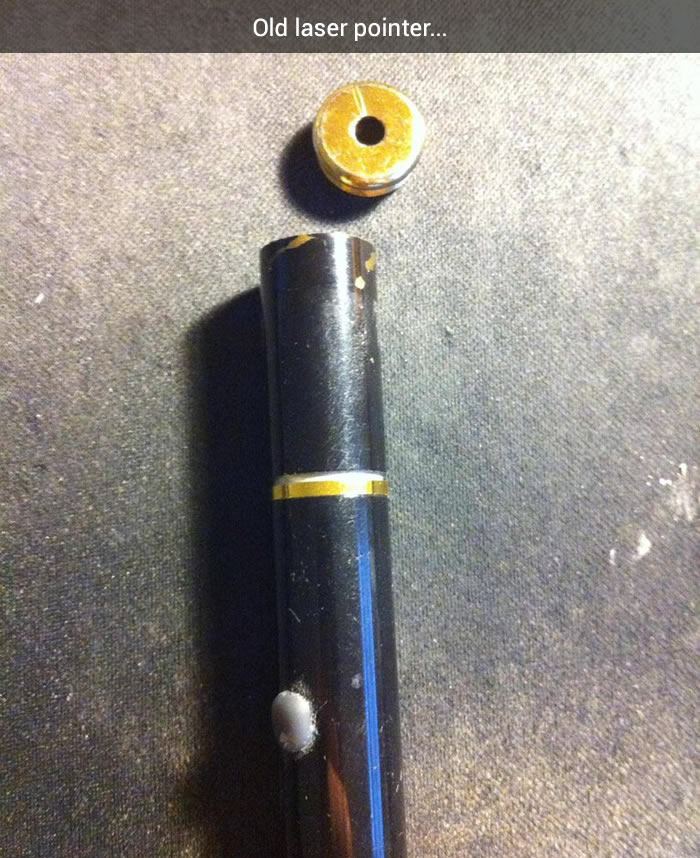 Step 2: carefully take out the focusing lens inside the laser pointer .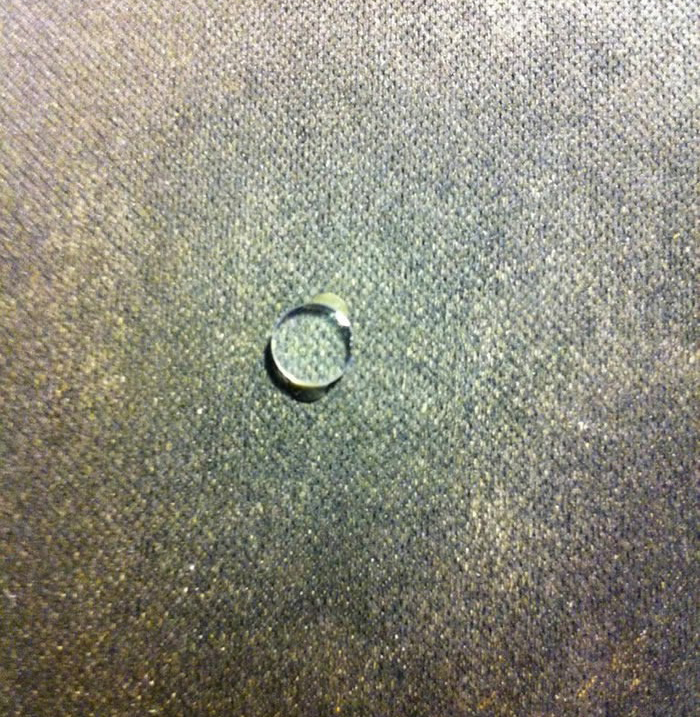 Step 3: Take a hair clip and place the lens between it as shown in the picture below .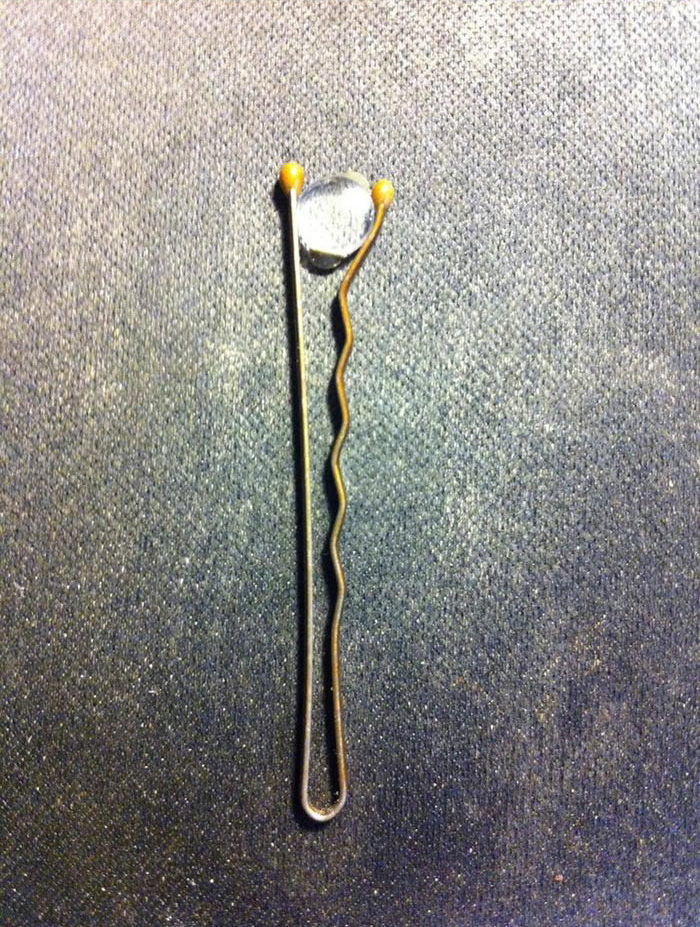 Step 4: Now carefully place the lens part above your phone's camera and attach the hair clip behind your phone with a stick tape . Run the camera app on your phone and check if the lens needs to be flipped .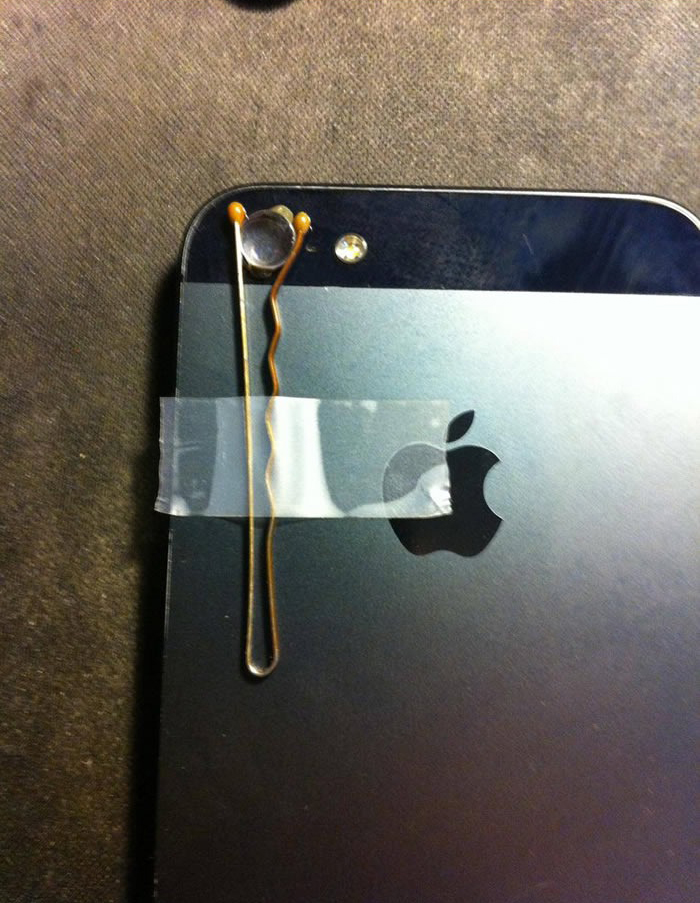 Step 5: There you go now you have a fully functional smart phone with a macro lens .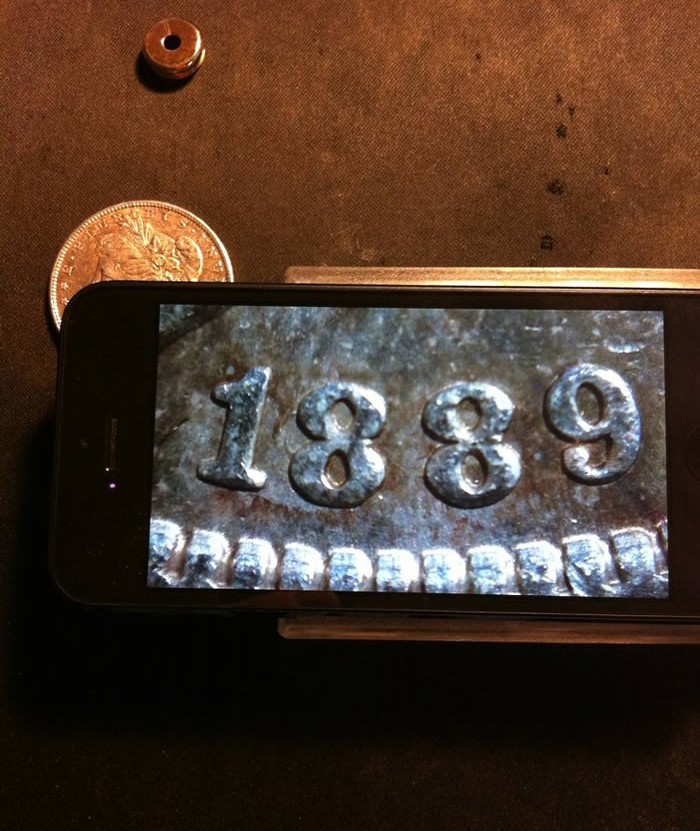 Note : Sometimes the camera may capture blurry images , you need to hold your breath to minimize any kind of movement while taking macro photographs . Macro photographs can be very difficult to capture but once you see the results you will be inspire for more . Here are a few example of photographs taken from the camera :
Go ahead and experiment with your new macro lens and take some amazing macro photos . Don't forget to share your photos with us on our Facebook page .
Source : iandroid