If you have lost your Microsoft Office 2013 installation disk or misplaced the setup file, then you need not worry as Microsoft is providing Official ISO images for Office 2013 as free downloads. The Office 2013 downloads are hosted on Digitalriver's server, which is Microsoft's official Content delivery partner for distributing their products online.
All the Microsoft Office 2013 ISO images hosted on Digital river's servers are 100% safe and they would require a genuine key in order to be activated. Since these files are above 700 MB, you should use a download such as Free Download Manager to download the ISO files. Below are the official download links for Microsoft Office 2013.
Microsoft Office 2013 Official Download Links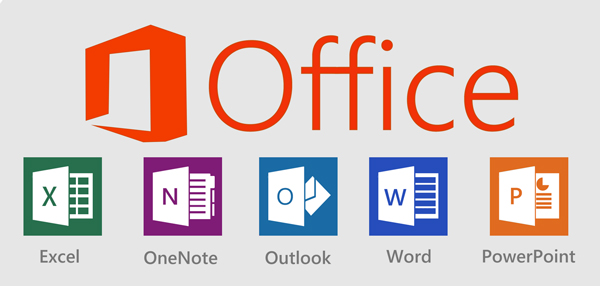 Make sure you use a download manager to download these ISO files..