On windows a theme is not just limited to different UI styles , it is an combination of desktop background pictures, window colors, and sounds. For most of us who have been using windows , we already know that Windows is very much limited when it comes to choose from desktop themes . Apart from a few hundred official themes available for most windows operating systems , windows does not allow users to install any other custom themes on their PC .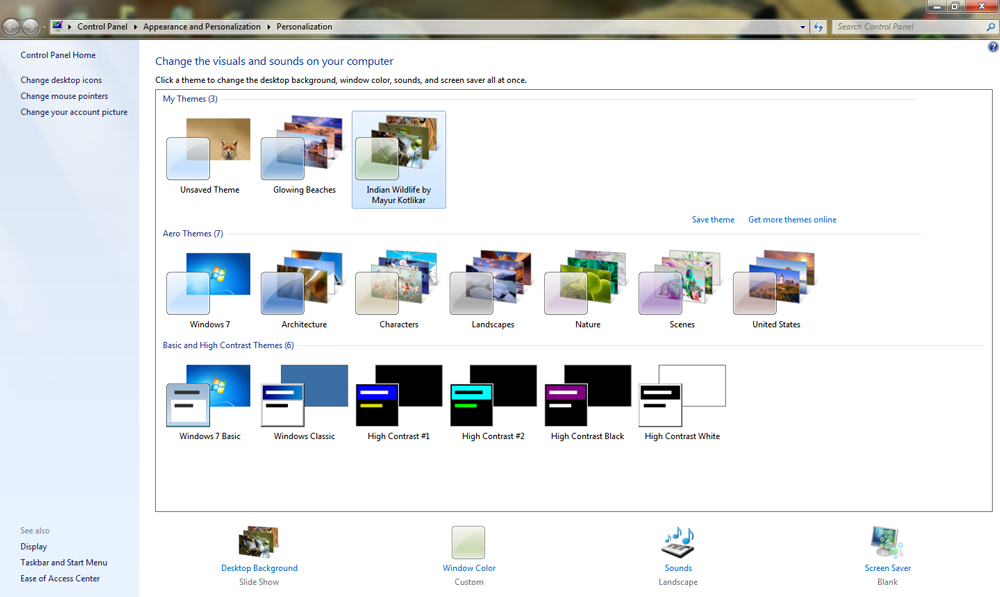 When people want something , they will always find an way out . Being the most used operating system , windows has an huge community and developer support . So either way if Microsoft doesn't fix things , the developers and users are always out with an workaround .
UltraUXThemePatcher is an such windows utility that will help you to install custom themes on your windows Computer . The utility supports most windows operating systems , which includes Windows XP, Windows Server 2003, Windows Vista, Windows Server 2008, Windows 7, Windows 8 and Windows 8.1 ( Both 32bit and 64bit versions ) .
Installing UltraUXThemePatcher is just an one click process , once you install the utility , you will be able to download and install custom themes on your windows PC . If you are a not sure of how to use UltraUXThemePatcher then follow the instructions below to install UltraUXTheme Patcher on your windows Computer .
Note: Installing custom theme on your windows PC is absolutely fine , but you need to be careful from where you download these custom themes . Only download custom themes from reputed sources otherwise you put your PC at the risk of being infected by a viruses and malwares .
How to install custom themes on your windows computer
Step 1: Download and install UltraUXThemepatcher on your windows PC .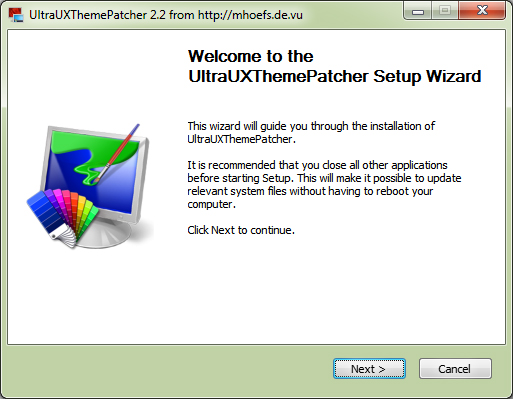 Step 2: Once the installation is complete , you will need to restart your computer , after which you will be able to use custom themes on your windows computer .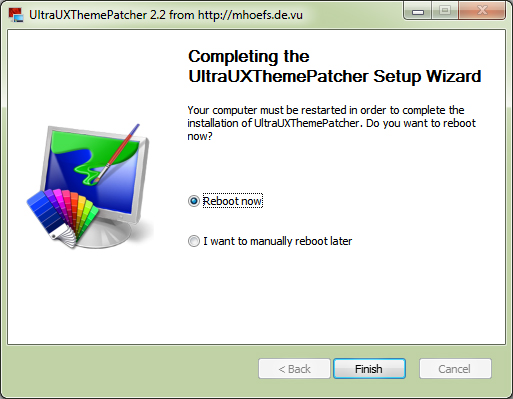 Step 3: Finally you have to copy all the downloaded themes to this directory on your PC " C:\Windows\Resources\Themes " and make sure you read any additional instructions that come with the custom theme . After you have copied the themes to the above directory , right click on your desktop and select personalize . You will now be able to choose from the new windows themes .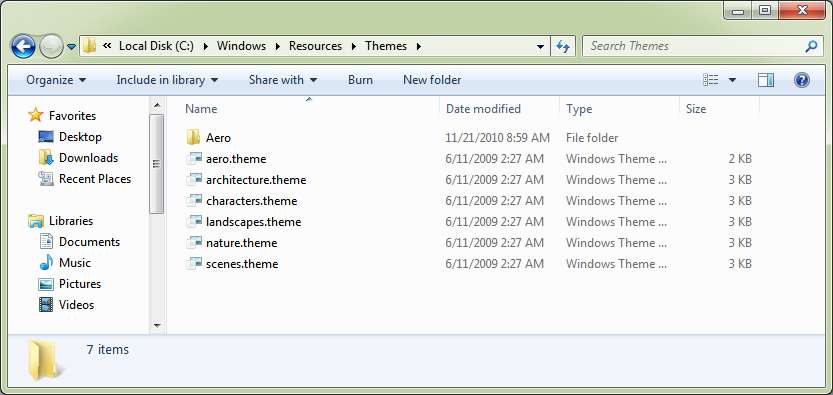 To make it easier for you , we have already collected over 40+ free themes for Windows 8 .
Otherwise you can even visit the Windows 7 theme collection on Deviantart and choose from the many custom themes available for windows 7 .