Webp ( pronounced weppy )is an new images format which was developed by Google . The Webp image format is still in development  , which is why it has not been much popular with computer users . Almost every operating system does not have the ability to open Webp files natively .
In any case if you are downloading images from Google services , like screenshots of apps from the Google play store . You will not be able to open the screenshots on your windows computer . The reason being windows does not include the codec required to decode Webp images .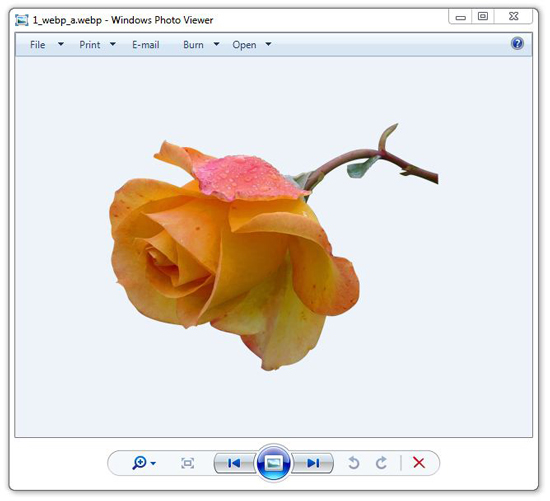 If you want to view these Webp images on your windows computer , all you need to do is download a free Webp codec from Google . After installing the codec you need to restart your windows computer and you will be able to able to open and view Webp images on your computer . The Webp codec is available for Windows , Linux and Mac operating systems . download the Webp codec prom this page .