New Android smartphones releases have gone high profile these days. For every high end flagship smartphones being launched, manufacturers often organise an impressive launch event to attract as much media attention as possible. These launch events boast about the impressive hardware specs and features of the smartphones being launched. However most of the time these launch events are deceiving. These launch events might boast about a smartphones impressive hardware and software features but they won't tell you how their newly launched smartphone compares with another flagship smartphone from their competitors.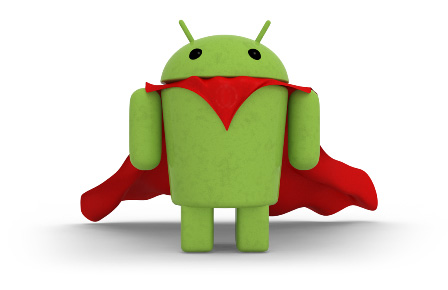 As consumers, we should not get swayed away by the software features on an android phone, instead we should assess a smartphone by comparing its physical hardware and benchmarks with smartphones from its competitors.
So the next time you want to boast about your newly purchased phone, you should boast about its benchmarks rather than the features it has. Since most of the features that you see on flagship android phones, can easily be added to your phone by installing third party apps which available in the Google Play Store.
As for benchmarking an android device, there are many apps available to do so. For those who want to benchmark their android device and find out how powerful it is, here are 5 benchmarking apps you should check out.
Antutu
Antutu is one of the most popular and free benchmarking apps for android devices. The app lets you access the performance of your android device by running four tests which are CPU tests, RAM Test, GPU test and I / O test. Apart from these tests, users can also use the app to compare the performance of their android devices with other popular devices. The benchmarking app has been downloaded more than 10,000,000 times and this fact alone shows how immensely popular this benchmarking app is.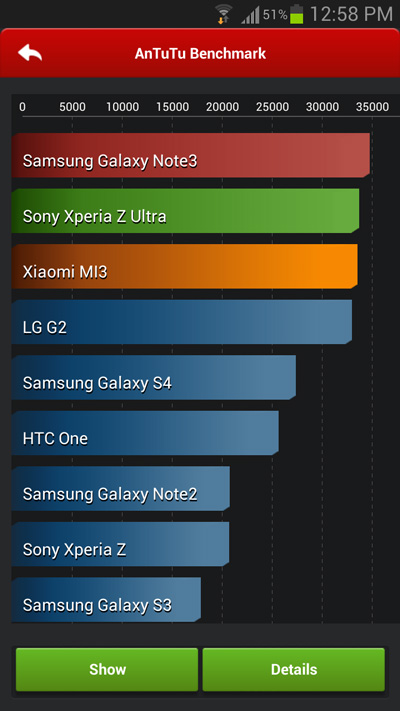 Quadrant Standard Edition
Quadrant standard edition is another popular benchmarking tool for android devices. The benchmarking app allows users to benchmark their android device's CPU, I/O and 3D graphics. The app requires a constant internet connection to compute benchmark results and is supported by ads.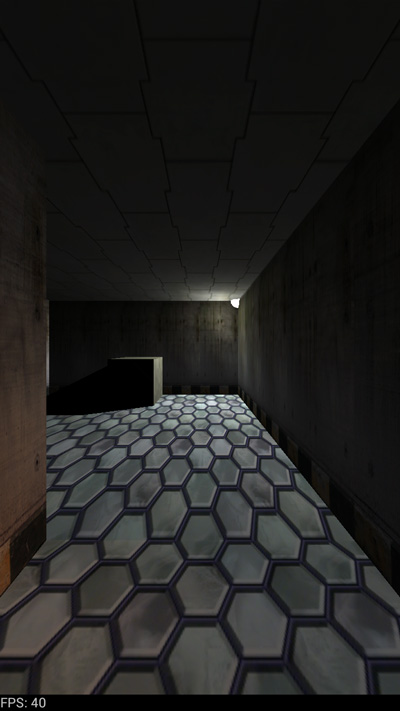 Linpack
Although Linpack is not a popular benchmarking app among android users, it has been mostly users by android users who are keen on experimenting with various ROM's. Similar to its windows counterpart, the android version of linpack is also used to benchmark the speed of an android device and the results are shown in in millions of floating point operations per second (MFLOPS). People who regularly install customs Roms on their android devices and overclock the processor, use this app to monitor the improvements.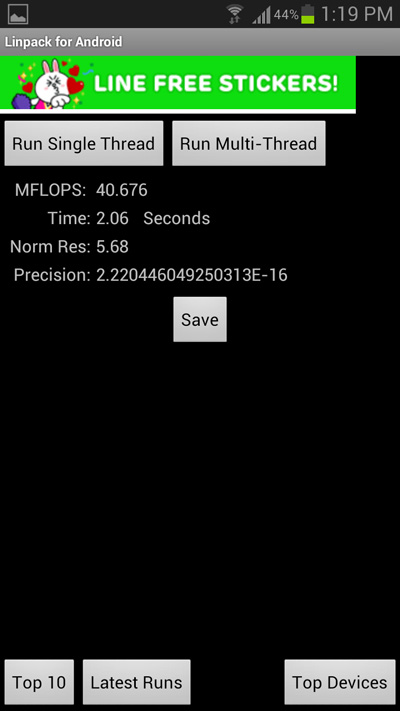 Vellamo
Vellamo is an accurate and easy to use suite of system level benchmarks for android devices running android 2.3 or above. The app focuses on benchmarking two aspects of your android device, which are the mobile web browser performance and the CPU subsystem performance of mobile processors.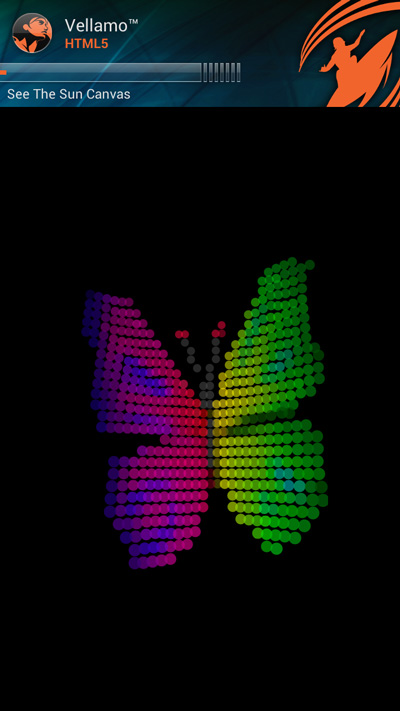 3DMARK
3Dmark is a popular benchmarking tool for android devices that mainly focuses on benchmarking the graphics and physx performance of an android device. The app also lets you perform device to device comparison of high performance mobile devices.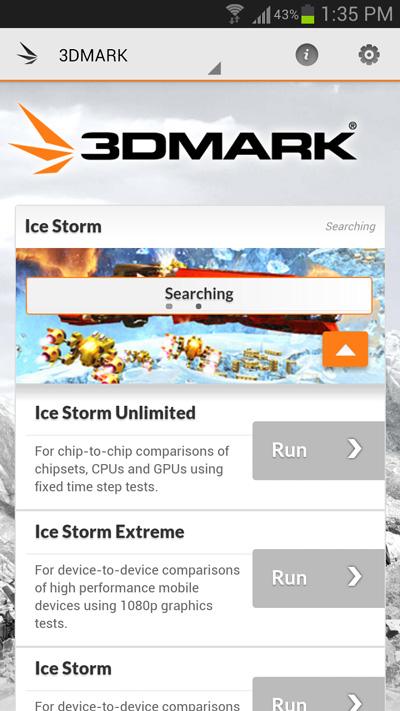 These were five of the best benchmarking apps for android devices, if you know of any other worthy app that needs to be mentioned in this article, let me know through the comments below.