Back in 2005, I used to own a PSP. While at that time the PSP was a wonderful piece of gaming hardware that everybody wanted to have. But as smartphone gaming started to gain popularity, the PSP with its age old hardware was left out from the gaming race and very soon it was replaced by the PS Vita.
The only reason i bought a PSP, was to play classics such as the God of war series and a few more. Eventually i sold my PSP but i still own a few game UMD's that i purchased for my PSP. Today I still miss playing God of war on my PSP and if you miss playing your favorite PSP games , then you will be happy to know that you can now play your PSP games on a Android device.
Courtesy of PPSSPPP, a free and open source PSP emulator for android, linux and windows, you can now play all your PSP games on your android smartphone or tablets. Although the emulator might not be able to play all PSP games, but considering the fact that it is by far the best PSP emulator available for android devices, its the best we can get.
PPSSPP can be downloaded from the Google Play Store but as for getting the games, you will need to extract an ISO or CSO file from your PSP game UMD's. For this you will require a PSP with custom firmware. Check out the PPSSPP FAQ to know how you can extract ISO or CSO files from a PSP UMD.
Once you have the PPSSPP emulator installed on your android phone or tablet, follow the instructions below to play PSP games on your Android device.
How To Play PSP Games on your Android Phone using PPSSPP Emulator
Step 1: Copy the games ISO or CSO files to a folder on your android device's internal storage.
Step 2: Once you open the PPSSPP emulator on your android device, you should see the following interface.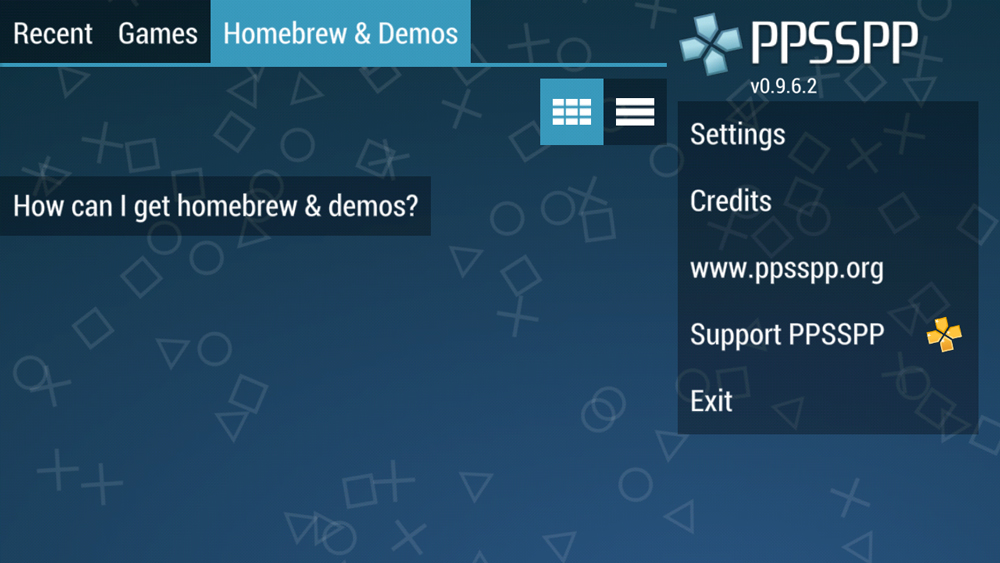 Step 3: Tap on the Games tab and navigate to the folder in which you have copied the Game ISO or CSO files.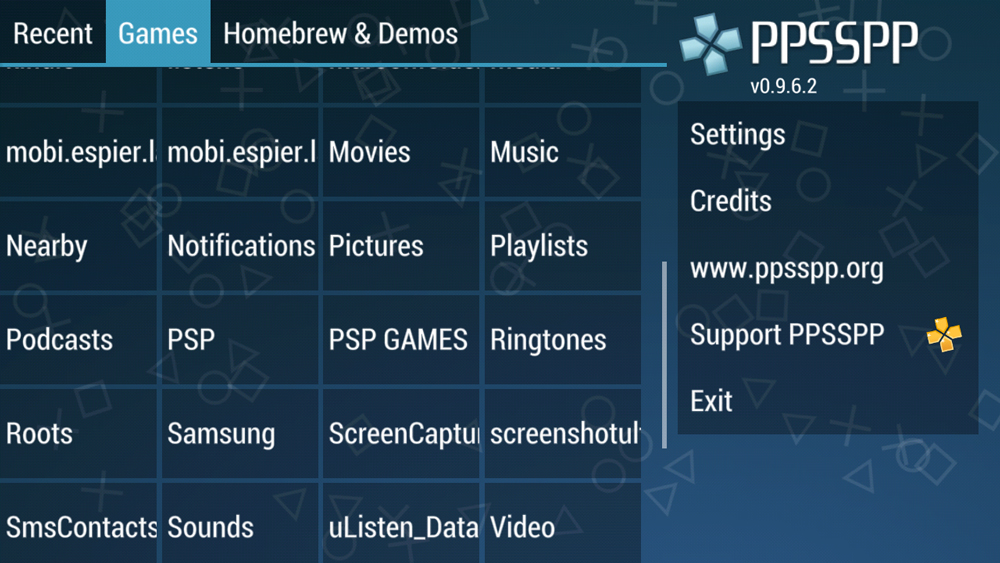 Step 4: Finally tap on the game to start playing it.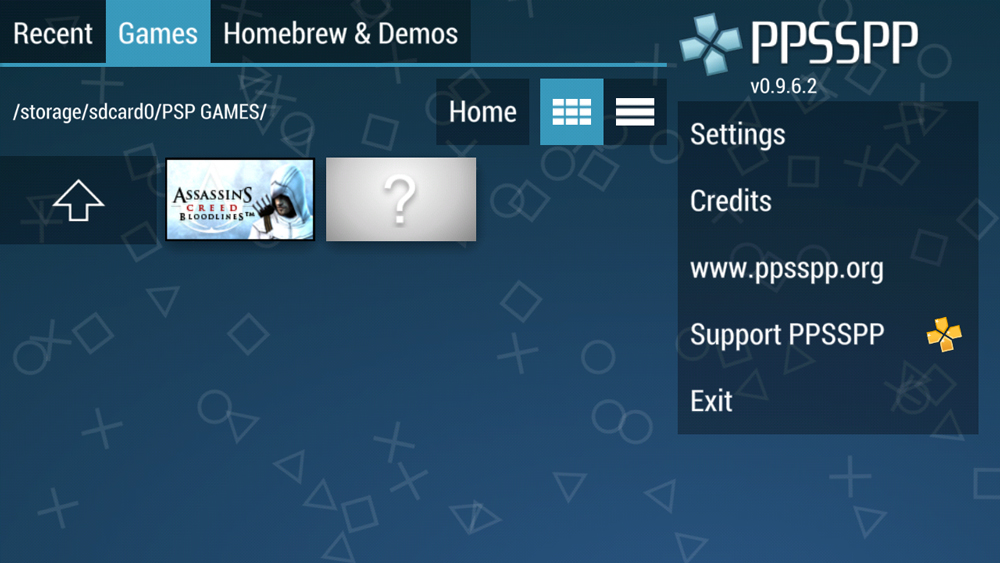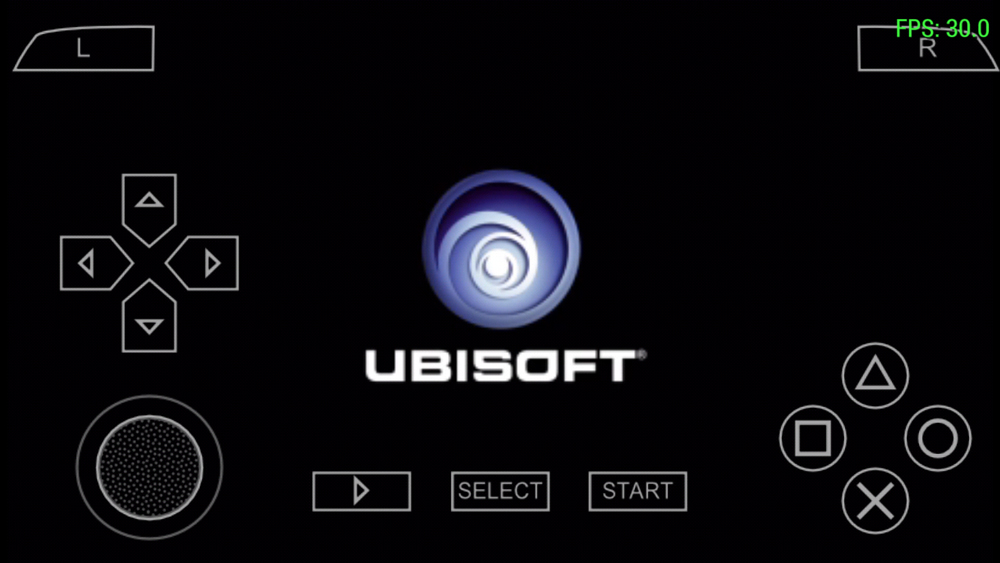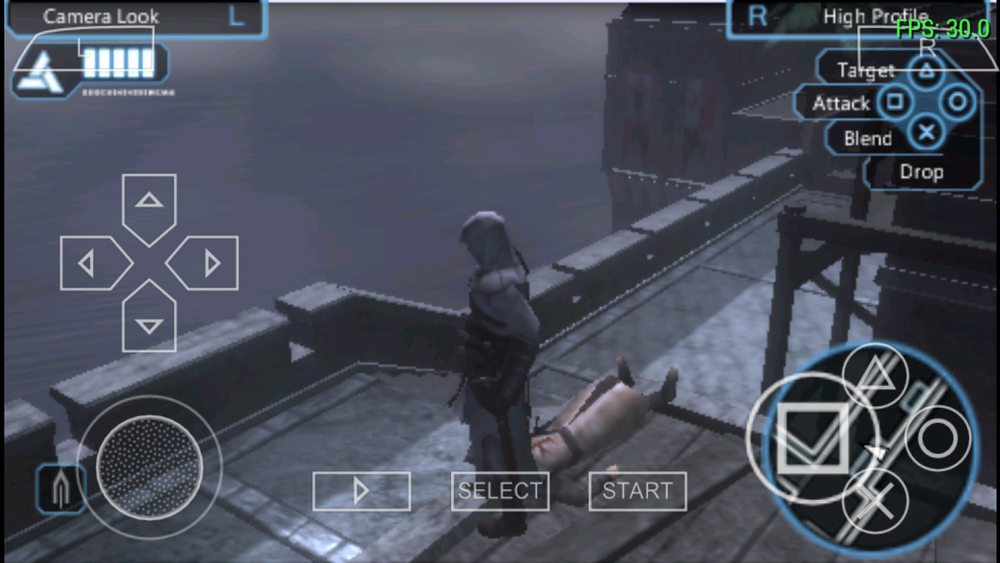 For those who are not aware of the PSP's control, here are the controls for the symbols:
X – OK
O – Cancel / Back
and use the navigation keys to navigate across the menu.