Every operating system has been plagued with the problem of junk system files. Even on android devices junk system files are a leading cause of various problems like slow performance and wastage of storage space. Here are some examples of junk files on your Android phones.
Junk files left behind by uninstalled apps
Logs , crash and debug files created by Android
Temporary files left behind by downloaded app ( causes duplicate files )
Gallery thumbnails
Empty directories
and the list goes on. Removing all of the above junk files manually would consume a lot of time. But with a dedicated android app for this purpose, removing junk files can be an easy task.
On windows we have CCleaner and various other system utilities that help us with the cleaning and removal of junk files from our Computers. Android does also has a similar counterpart, although it is not identical to CCleaner but it does the job perfectly.

SD Maid is an free android app that can be used to remove junk files from your android phone. It is definitely one of the best free apps on the Play store and it makes cleaning your android phone a breeze. Although the devices asks you for root access , but its not necessary. Lets take a look at some of the interesting feature of this app and how to use them.
Features of SD Maid
Note: To delete junk files with the SD Maid app, simply tap on any single item or press the clean all button.
* Explorer is a full fledged file manager, use it to crawl through your Androids files.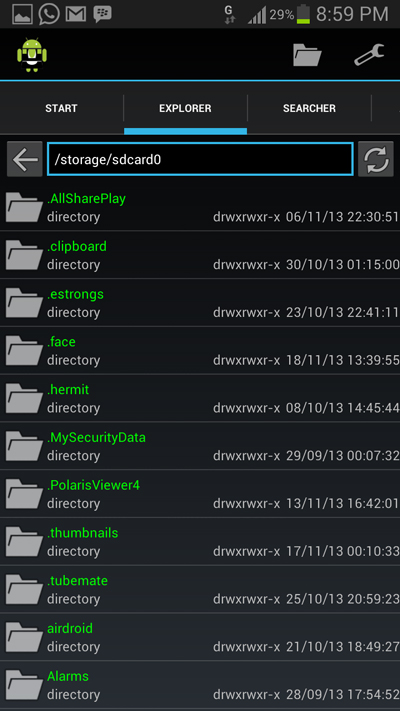 * The CorpseFinder searches your device for dormant directories+files and compares those to the list of installed applications.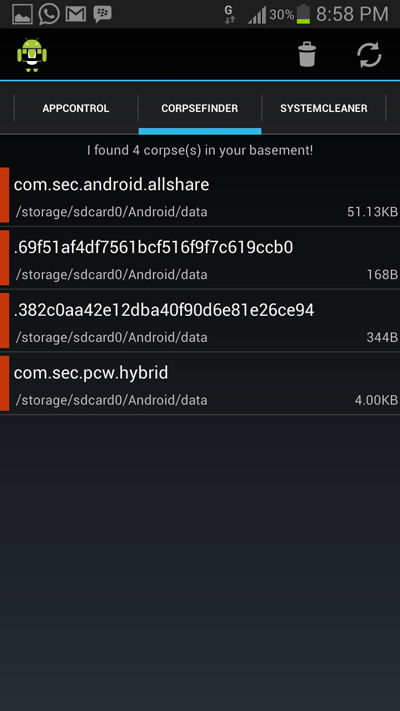 * The SystemCleaner scans your device and filters which directories contain unnecessary files. You can even create your own filters!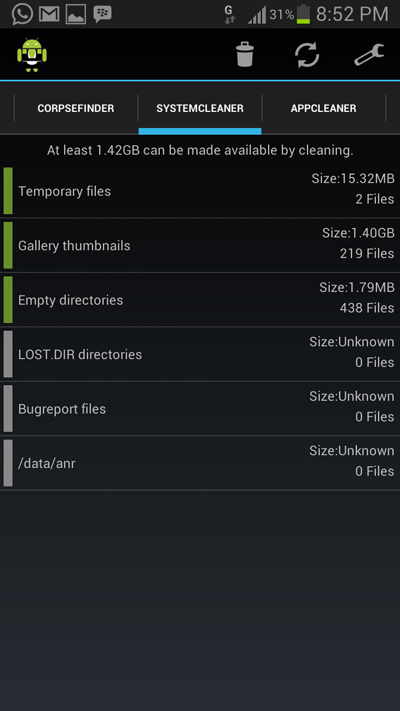 * You can optimize and shrink bloated databases to speed up access and free space.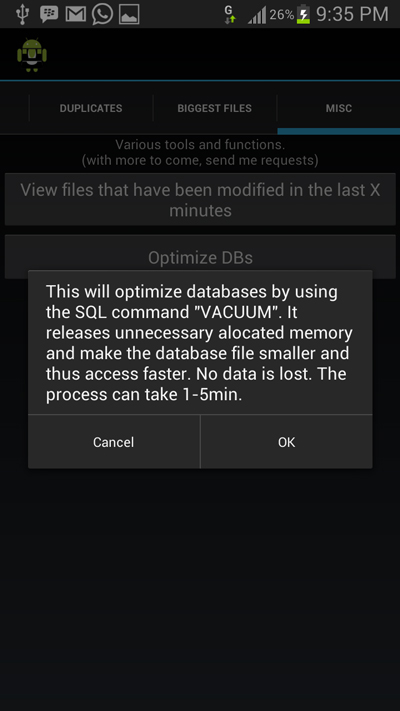 * View your biggest files and find out what is hogging all the space.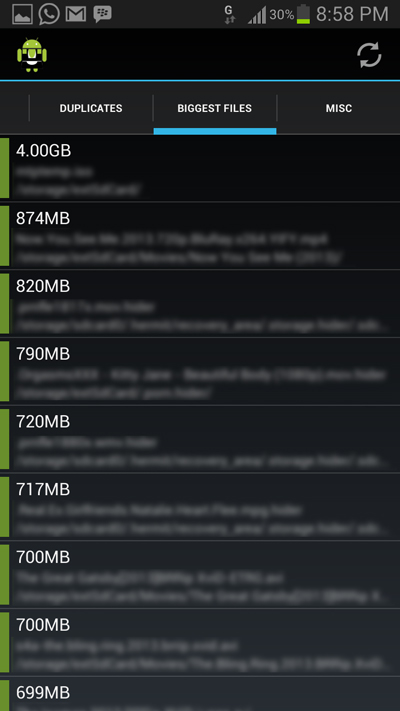 The app has only 10 features unlocked in the free version and there are two more additional features, which are appcleaner and Duplicates. These features can only used when you purchase the pro version of SD Maid which will cost you $0.99.
 To sum it up, SD Maid provides an easy way to deal with junk files on an Android phone, which is why SD Maid is definitely one of the must have app on every android phone