Most of you might have heard about Google Play Music and for those who have not, it's an online music locker, music store and music streaming service that's being operated by Google. The service became immensely popular due to its online music storage service that allows users to upload and store up to than 20,000 songs for free. Couple that with an unlimited and fast data connection and you won't have to worry about your phone's physical storage anymore.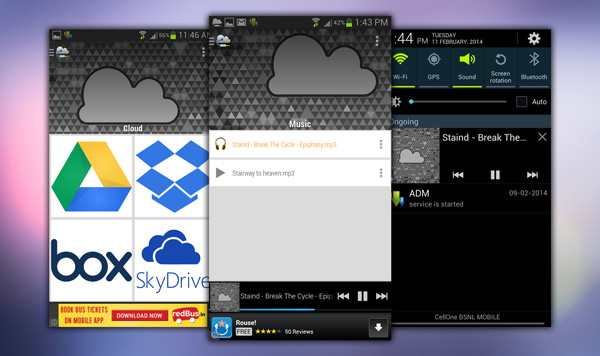 Unfortunately Google Play Music is only available in 21 countries right now and Google is keen on expanding its services across many other countries in the future. In case Google play is not available in your country, here's an android app that will serve you as an alternative to Google music.
Courtesy of Beat, a free android app to stream music from cloud storage services, now you can easily stream music off your Google drive or Dropbox storage on the go. Its a simple, free and no fuss music streaming app that streams and plays music stored on your Google drive, Dropbox, Box or Skydrive account.
Using the app is very simple. Install it on your android phone and select a cloud storage service and the root folder where your music is stored. Beat will take care of the next. The instructions below will guide you through the process of installing and using beat to stream music from your android phone.
Note: Before following the instructions below, create a folder on any of your preferred cloud storage services and upload your favorite music files.
How to Stream Music with Beat on a Android phone
Step 1: Install the Beat app

from the Google Play Store and open it.

Step 2: Once you open the app, you will be prompted to choose from USB storage or Cloud storage as a music source. Tap on Cloud storage to stream music off your Cloud storage.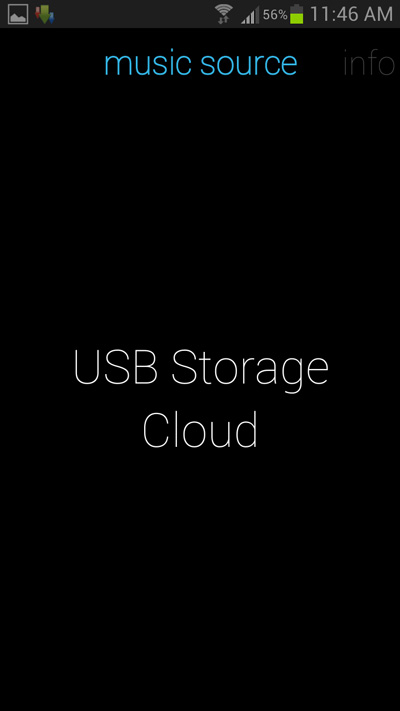 Step 3: Next you need to select a cloud storage service where you have stored your music. ( I will be using Google drive for the demonstrating this app)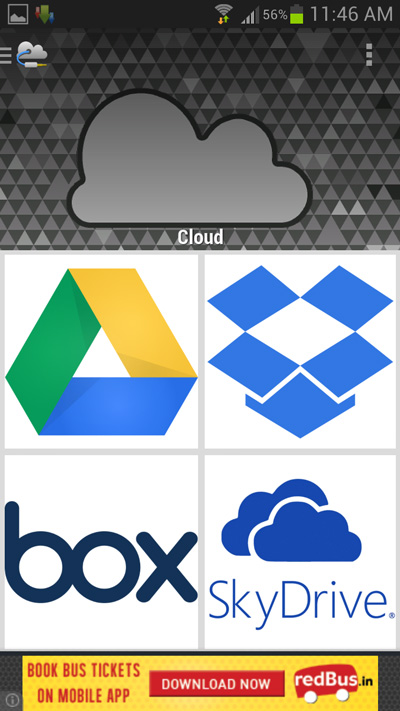 Step 4: I Choose Google drive and authorized the beat app to access my Google drive account.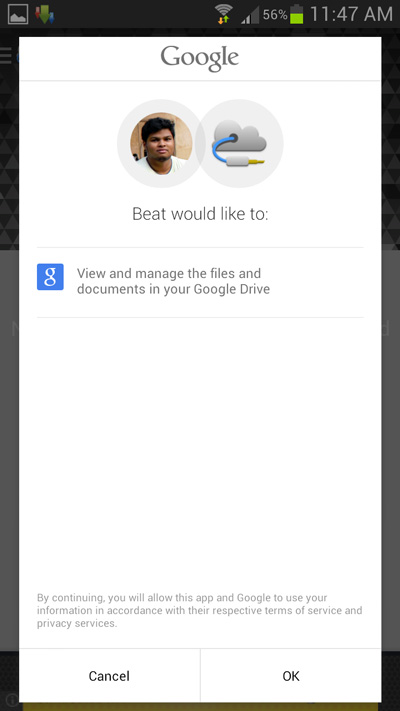 Step 5:

Next you need to select a folder in which the music files are stored and finally you can tap on the song to start playing it.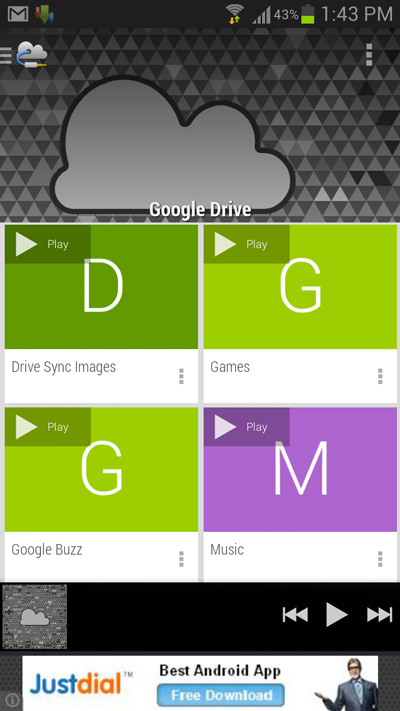 Now you can minimize the app and access the stop , pause or play next controls for the app from the android notification drawer. Similarly you can follow the instructions over gain and select from other cloud storage services such as Skydrive, Box and DropBox.