Yes ,Can you hack the iPhone 5S's Touch ID ? There is a hefty $16,000 bounty up for grab for the Someone who can hack the iPhone 5S's Touch ID . If you think you have what it takes to be the first person to hack the Touch ID on the iPhone 5S then Head over to istouchidhackedyet.com .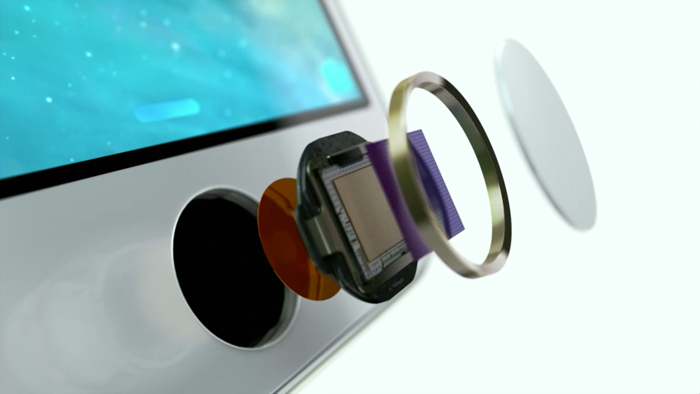 This contest was was started just a day back by Nick DePetrillo's who has gathered more than $16,000 just by cash and bitcoins donation and several bottles of wine and other items . What started from a merely few hundred dollars , amazed people by surprise when venture capitalist firm IOCapital boosted up the bounty by pledging to contribute a whopping $10,000 . Currently the bounty is around $16000 and steadily increasing .
Here is DePetrillo's tweet :
I will pay the first person who successfully lifts a print off the iPhone 5s screen, reproduces it and unlocks the phone in < 5 tries $100.
— NickDe (@nickdepetrillo) September 18, 2013

You can contribute to this contest using the hashtag #istouchidhackedyet . Go ahead and spread the word among your freinds .