Want to copy text from an image on the internet? If yes, then here's how you can do it.
If you are on social networking sites like Facebook and Google+, you would have definitely come across a lot of inspiring and beautiful quotes. Naturally most of us would like to save these quotes, but since most of these quotes are images, we can't just save the text right away. So how do you copy text from images on the internet such as comics, document scans, photographs, posters, charts, diagrams, screenshots and memes.
Fortunately, if you are using Google chrome,  you can now save the text right off from any image on the internet. Courtesy of a free browser extension called, Project Naptha, copying text from an images is easy as a piece of cake. The free browser extension uses optical character recognition technology to identify text on any images on the web. Apart from copying text from images, the browser extension also allows you to edit or translate the text you've selected on an image.
The Instructions below will show you how to copy text using the Project Naptha browser extension on Google Chrome.
How to Copy Text from Images on the Internet using Google Chrome
Step 1: Install the Project Naptha browser extension on Google chrome from the Link provided at the bottom of this article.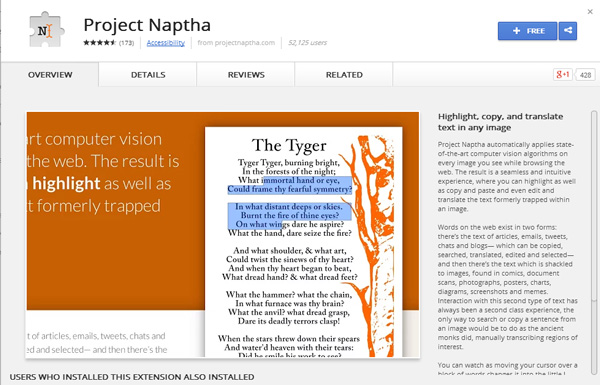 Step 2: Once the browser extension is installed, right click on any image you want to copy the text from and open it in a new tab.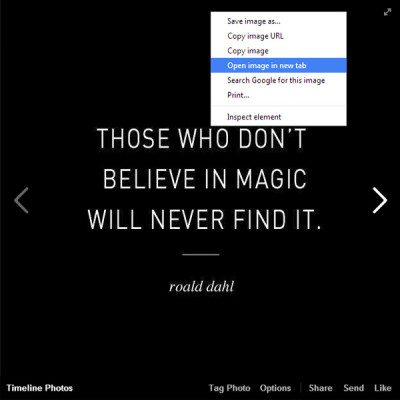 Step 3: Move the cursor on the text and select the text you want to copy, then right click on the selected text and select copy ( alternatively you can also press the CTRL + C keys to copy the text ).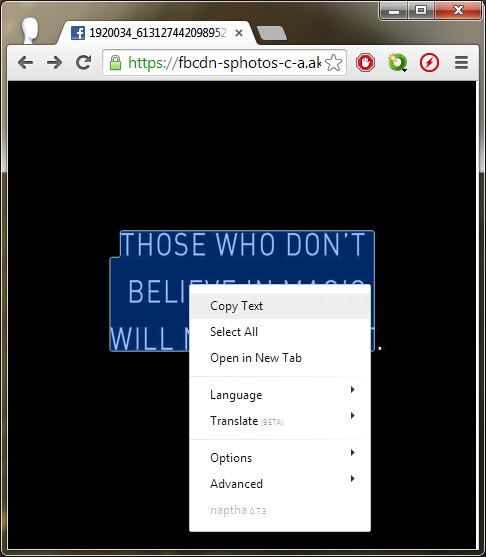 Step 4: Now you can open any text editor or word document and paste the text that you've just copied from the image.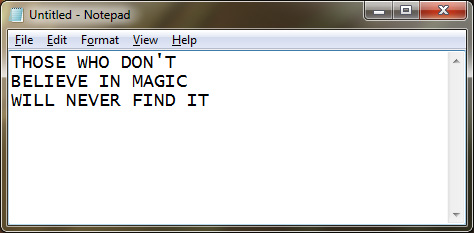 Its as simple as that. Currently Project Naptha is the only browser extension of its type and surprisingly it very good at what it does. However sometimes the browser extension might not be able to identify a part of a text, which generally happens when the fonts in the image don't have proper space between the letters. Here's an GIF to show you the entire process of copying text from images on Google chrome.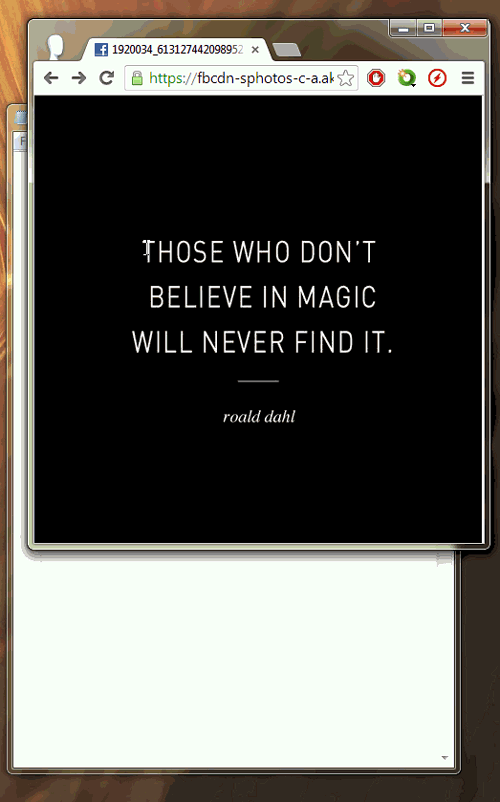 As for alternatives to Project naptha, you can also try a free tool for windows called Gttext.
Download: Project Naptha Browser extension | Google Chrome