Apple's latest announcement was a big surprise for the tech industry . On Tuesday , Apple announced its latest OS X Mavericks operating system , with a unbelievable price tag of $0 . With the previous OS X versions of Lion being priced at $29.99 and Mountain Lion at 19.99 . The new price falls in along the line . the new OS X Mavericks Operating system is now available as a free download from the mac app store for all eligible Macs .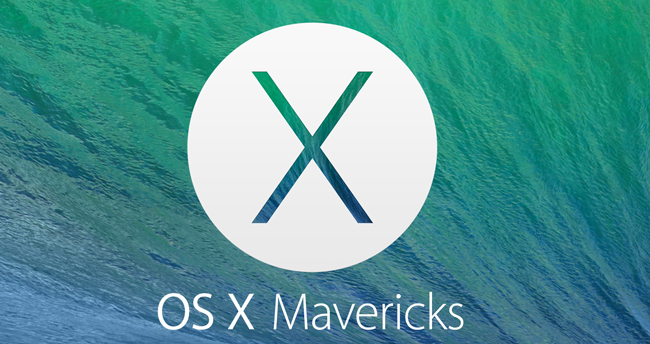 The new OS X Mavericks adds in a much needed support for multi monitor displays and a host of other new apps such as the iBooks and Maps . Also the new OS bring many notable changes to the notifications, the Finder, and Keychain password management , which can now sync between all Mac and iOS devices . Additionally many other apps have gone though a significant UI redesign . All in all Apple claims that overally there are more than 200 new features added in OS X Mavericks .
Here is what Apple describes the latest OS X Mavericks as :
With more than 200 new features, OS X Mavericks brings Maps and iBooks to the Mac, introduces Finder Tabs and Tags, enhances multi-display support and includes an all-new version of Safari. The latest release of OS X also adds new core technologies that deliver breakthrough power efficiency and responsiveness.
Here are the requirements to install OS X Mavericks on your Mac system .
Requirements
OS X v10.6.8 or later
2GB of memory
8GB of available space
Supported models
iMac (Mid 2007 or newer)
MacBook (Late 2008 Aluminium, or Early 2009 or newer)
MacBook Pro (Mid/Late 2007 or newer)
Xserve (Early 2009)
Apple OS X Mavericks Download link
Download OS X Mavericks from the App store