IKEA is the World's largest home furnishing retailers, the largest and the best sellers in the 21st century for furniture. IKEA operates more than 301 stores, in 41 Countries with 30 franchised units around the World. They differentiate themselves from other furniture companies as with the cheap price model and having the best quality ready to assemble furniture.
In 2017 IKEA had 2.3 billion website visits and 936 million visits to its stores. All of those visits resulted in 36 billion euros in sales. The best part is that they are continually growing with their store's revenue they generate. I think you already perceived them as having a significant presence. IKEA today is the biggest furniture store in the World. There's still a big room to expand, too, because, despite colossal brand awareness, Ikea Just accounts for only 10 to 15 % of the furniture market in the countries in which it operates.
Choosing 3D technology
IKEA has always been very interested in the interface of digital culture and production with traditional making and selling furniture. As every eCommerce website needs good photos to look good and attract the buyers, IKEA focuses on something different. They use 3D rendering technology to showcase their furniture in product catalogs and on their websites rather than real photos.
In 2004 IKEA's all pictures of furniture were also done exclusively through photography. That got changed when Martin entered, and his team took on the task of implementing 3D Rendering for displaying their furniture.
Martin says, "We made 8 or 10 quite bad product visualizations by today's standards," but it just sparked something that made them continued to work at it. In 2006, the first catalog featuring 3D renderings was made available, displaying a chair known as "Bertil."
Yes, you would think when photography is generally an excellent way to capture furniture, then why IKEA just wanted to try some change? They just wanted to try this as it would enable the process to get faster, and even much simpler and cheaper. With traditional photography, you need to have some prototype available to shoot, whereas with 3D Rendering, you can have the final product without using valuable resources and time.
3D Rendering
As the buyer must get the environment feel "Lived in" to make his mind for buying the product, there was an initial challenge IKEA wanted to undertake; They tried to use 3D Rendering so that they can keep the same feel. That had made their previous images to be so successful, without their customers noticing any significant changes.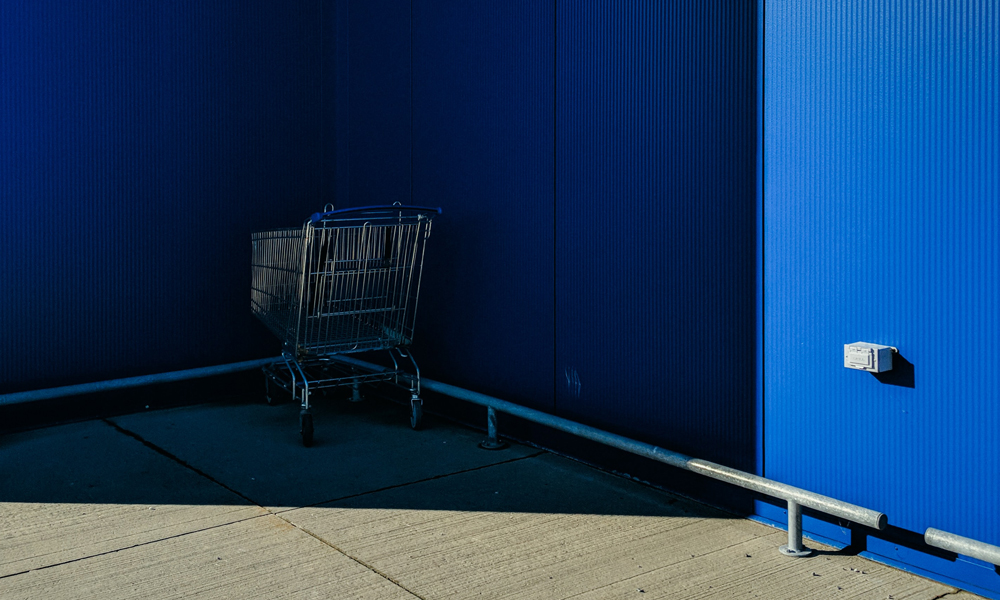 The company started with the individuals who were willing to make the change. As, it was not a smooth transition, with most of the photographers opposed to the idea of switching over to 3D Rendering.
Now let's have a look at the 3D Rendering techniques they used.
3D Rendering Techniques
The main advantage of using 3D Rendering is that the products on IKEA are not just showed individually but are combined to build a 3D room set. 60-75% of their images show that even a single product found on their website is created using 3D Rendering. IKEA is creating the most photorealistic images without second-guessing if the images are computer-generated or not. IKEA has taken these techniques and developed a standard for 3D Rendering and furniture.
Reasons Why 3D Rendering Is Superior to Furniture Photography
3D Rendering has many benefits for designing and manufacturing products that are the reason 3D rendering is quickly becoming a significant way of representing products online.
3D rendering allows generate thousands of images with different details using a just one 3D model. By using 3D Rendering, you don't need to pay for a studio or a photographer.
Requires less time involvement
With 3D rendering, you no longer need to transport your product to the studio and back and spend time managing it's transportation forth and back.
Could help in the product design phase
It is beneficial in the design phase because you can see what the product will look like while designing it.