Getting your purchased products repaired or replaced under warranty is not as easy as it seems. While brands always advertise their warranty process to be easiest, but the reality might be the very opposite.
In the past few years, i have gone through the warranty claiming process for many of my purchased products. While some experiences are worth sharing with you, some experiences were bitter and frustrating for me. Having gone through such experiences with various brands like Razer, Asus, Benq, MSI, Seagate, Western digital and a few more. Here are a few tips from my side which will help you to get your product easily repaired or replaced under warranty.
Tip 1: Make use of forums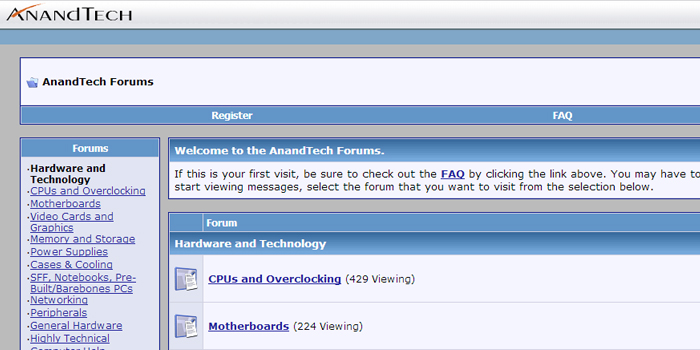 Most of you might not be aware, but all major brands have their presence on major forums on the internet. If you think you have wrongfully denied warranty for your products then go to any of these reputed forums and share your problem. This will attract the attention of the representatives from your defective products brand and you would be personally assisted by the representatives.
Tip 2: Act dumb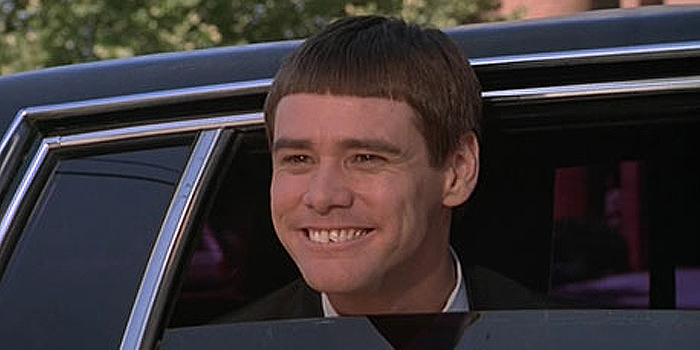 Acting dumb is the first and foremost rule that you should always follow while dealing with the guys at the service center. Even if you know the reason why your purchased product is malfunctioning, don't speak it out and let the service center guys do their job. If you try acting wise, chances are the service center guys would think that you have damaged the product yourself and the chances of getting a replacement would be very less.
Tip 3: Blog it out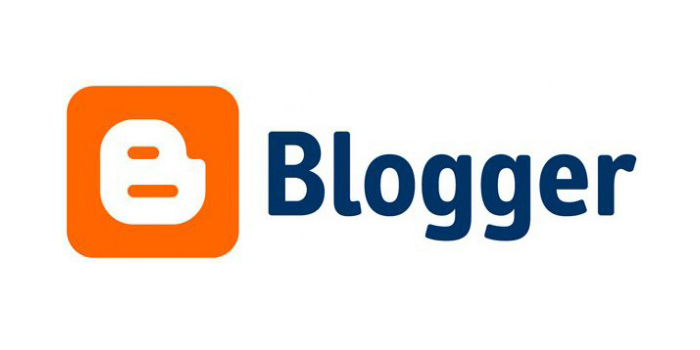 Today blogs have become one of the most important places to express your grievances and attract public attention to your problem. Incas you are denied repair/replacement for your defective product, create your own blog( use blogspot) and share your grievances. further share the post on every social network you can. Specially share it on Reddit, they have got a huge community of helpful folks out there, who would be really glad to help you out with public outreach. Eventually this would attract the attention of the representatives from your defective products brand and they would offer to help you out personally.
Tip 4: Take detailed pictures of your products before sending them for warranty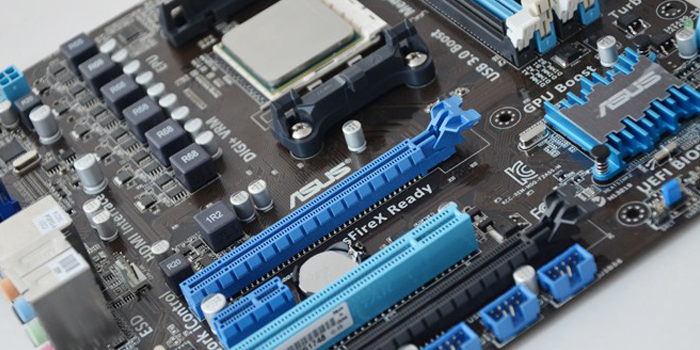 If you think a service center is kind of a high tech lab where all your defective products get repaired. then you are absolutely wrong.
Most of the time service centers get around thousands of defective products to repair, and in such a situation, it is always a mess over there. chances are the service center guys might mishandle your defective product and thus damaging it more.
There have been many cases like these, which is why it is advisable to take pictures of your defective product from all the angles before sending it off to the service center.
Tip 5: Contact the Company heads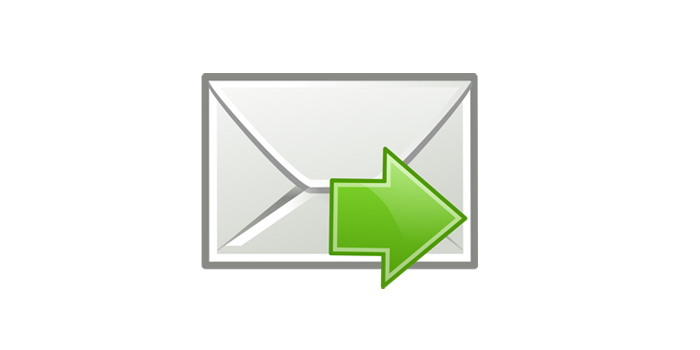 One thing that all of you should be aware of is, most brands do not have their own service centers. Most of the times manufacturers outsource their servicing to various firms who take care of testing and repairing damaged products, while replacing is done by the distributors.
Most of these service center guys have a aim of higher profit, which is why they try to dishonor maximum cases of warranty claims to keep their profits high. So it would be wise choice to send a mail to the country head explaining the problem you are facing. In most cases your problem would be sorted out quickly and you might as well get a replacement instead of a repaired product.
I hope these tips will help you to get your products easily repaired or replaced under warranty . If you need some more help, feel fee to add a comment to this post and i will try to help you out.