Reverse image search is a useful technique where in a search engine takes a image file as an input and returns results related to the images . This service can help you to use Google search more effectively . Today almost 70% of the internet users are unaware of the existence of these services . We are going to show you how to use reverse image search feature in Google images to search for similar images .
How to Reverse image search to find similar images .
Lets take a random Pokemon as a example . Based on the number of Pokemon in the Pokemon universe , it is virtually impossible to remember the names of all the Pokemon's . So i take a random Pokemon picture that i have got and lets do a reverse image search to find out some details about it .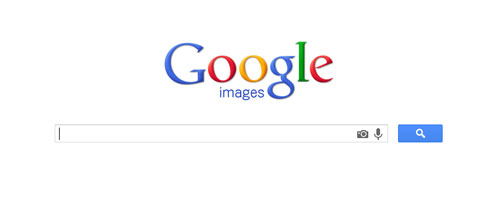 Step 2:  Click on the camera icon on the right of the search bar .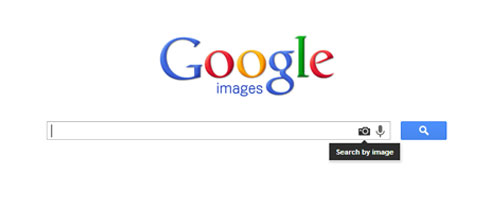 Step 3: Click upload a image in the popup and select your picture .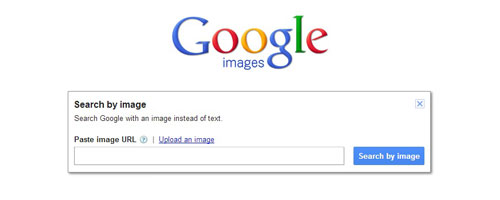 Step 4: Voila we found our Pokemon's name .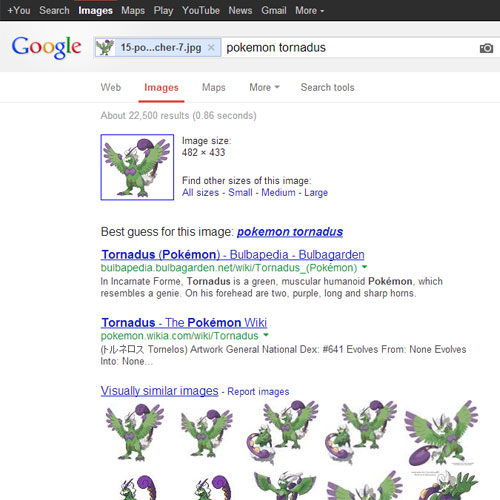 This was a random example of how to use the Google reverse image search tool to find similar images online , but depending on your needs you may find many other usage of this service .
These are a few ways reverse image search can be useful to you .
Track down the origin of a image on the internet
Find similar images
Find the name of a product
Find out the name of a place
Find out if your Facebook friends are real
Find higher resolution version of images
Find duplicate content and a lot more
Apart from Google's Reverse  image search to find similar images , there are many other reverse image services to find similar images . Here are a few of them :
According to your needs you will find these services useful in many ways . do tell us how did these services help you and share with us some of your favorite ones. If you like this post do subscribe to us .